The Kentucky Council for the Social Studies met this weekend at Morehead State University for their annual conference. The brightest minds in Kentucky and social studies all in one place and among them was The Kentucky Valley Educational Cooperative's (KVEC), Kim Sergent. If you know anything about Mrs. Sergent then this should come as no surprise but, she was awarded the "Meece Award for Excellence in Social Studies Education."

The Kentucky Council for the Social Studies (KCSS) serves as the primary voice for social studies education in Kentucky. Our membership exists to inform, educate and advocate on behalf of not only social studies educators at all levels (elementary, middle, high and post-secondary), but also of students throughout the Commonwealth. Our goal is to foster a collaborative community through which we will provide a wide array of services to members throughout the state. KCSS is an affiliate member of the National Council for the Social Studies (NCSS).

www.kysscouncil.org
Kim Sergent is in her thirty-fifth year in public education, currently serving as KVEC'S Social Studies Instructional Specialist in Southeastern Kentucky. In her twenty-seven years in the classroom, she taught APUSH, AP World, Sociology, and almost every elective in between from Kentucky Studies to Human Rights in History, receiving the "A Teacher who made a Difference" award from the University of Kentucky College of Education in 2008.
In 2015, she joined KVEC to work with professional learning networks and cadres focused on disciplinary literacy and inquiry-based learning. Every day Kim displays an exemplary work ethic and dedication to her fellow social studies teachers and their students. Her work now focuses on mentoring and coaching teachers within the twenty-five KVEC districts as they implement our Social Studies standards. Creating spaces and opportunities for teachers to grow in this instructional shift is at the center of her work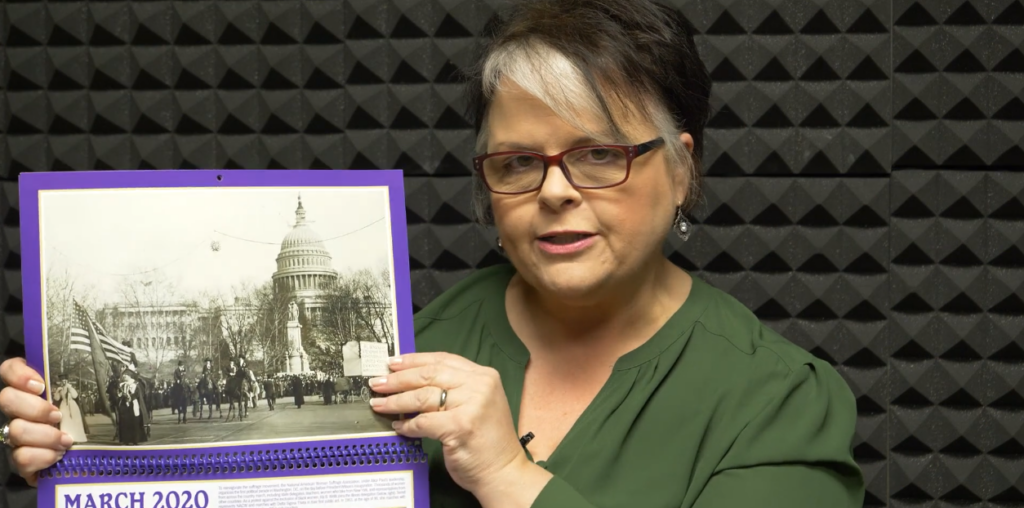 The Kentucky Valley Educational Cooperative considers itself very lucky to have Mrs. Sergent among its staff. She inspires us all and she's also a hoot to work with.