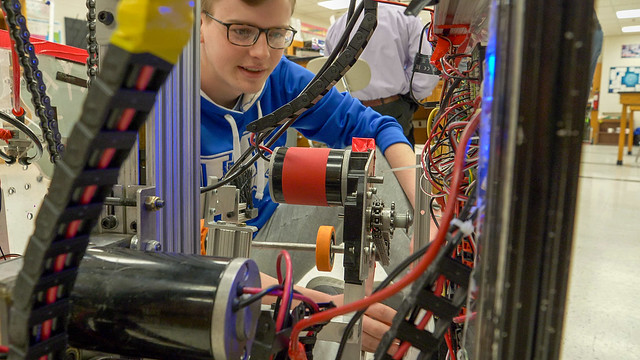 The Kentucky Valley Educational Cooperative (KVEC) focuses on innovative methods for addressing educational and community-based challenges throughout Eastern Kentucky.
Madeline Will a reporter for Education Week who covers the teaching profession, recently published a story highlighting real challenges that students in rural Kentucky are tackling through grants that encourage innovation and entrepreneurship. Madeline also writes for the Teaching Now blog. Learn more about her and our other Edweek experts' background and expertise here.
What can be done with the invasive plant species kudzu? How can we build more tiny houses for people in the community? How can people who ride horses at night be safer?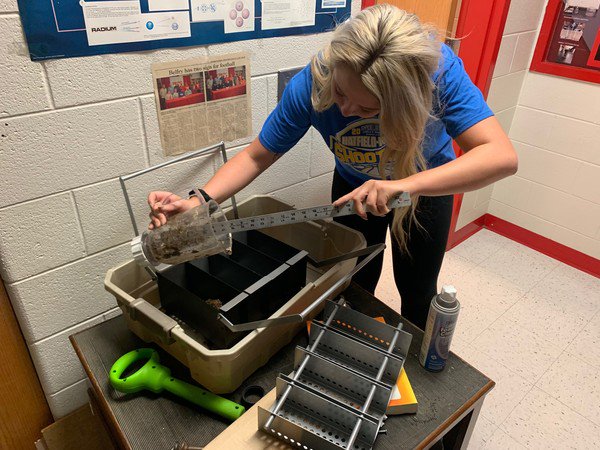 The Kentucky Valley Educational Cooperative, which consists of 22 small school districts in the eastern region of the state, administers several grant competitions that give money to students and teachers for project-based learning. 
For instance, teachers of all grade levels can apply for a $1,000 innovation grant. Educators identify a problem of practice in their classrooms, which they can then research and develop a plan of action with their students. In the spring, the teachers and students present their work to others in the cooperative at an annual summit, called Forging Innovation in Rural Education. 
From 2014 to 2019, about 570 grants have been awarded, and an additional 150 grants are expected to be issued in the current school year. Educators say the grants double as hands-on learning for students and real-time professional development for teachers—something that can be hard to come by in a rural, remote district.
Follow the link to read the full story and look for future stories from The Holler and Education Week.
Click here to view the full story