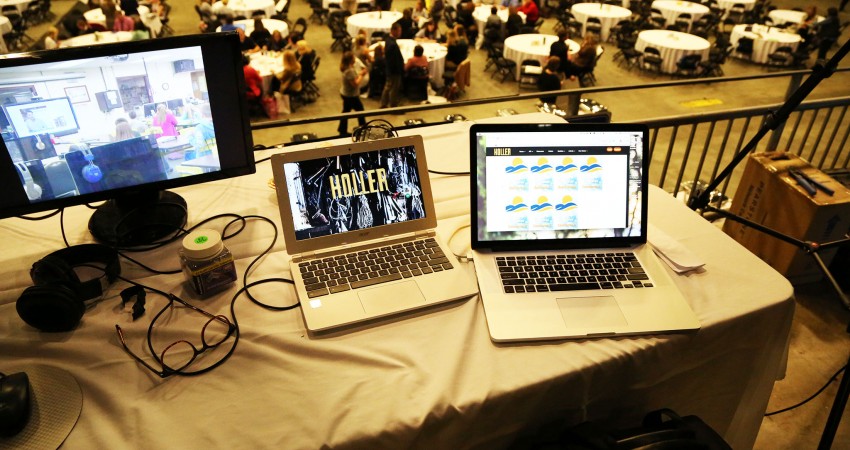 The Kentucky Valley Educational Cooperative 
cordially invites you and your organization
for a catered Press Luncheon
on January 27th, 2017 at 11 am.
This is an event to celebrate the work of our
regional schools, educators, and students.
We also want to thank you, the press, for helping share the stories of our
educators and learners throughout the year.
Please click here, to RSVP the number of press your media outlet will be sending to this event.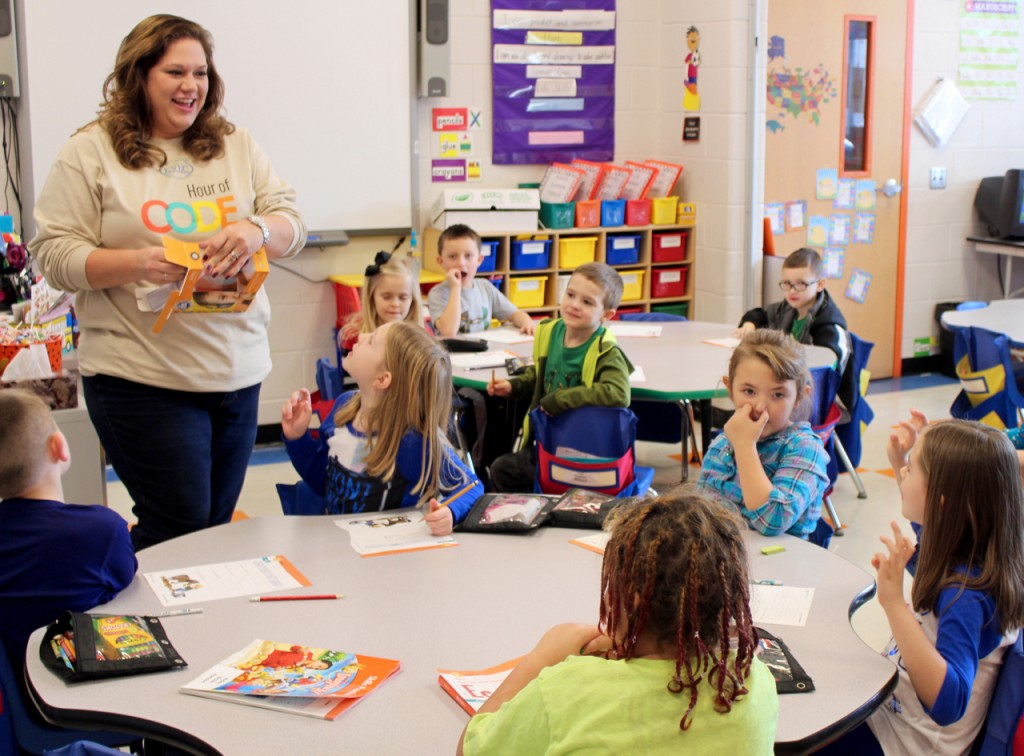 For more information contact Willa K. Johnson at [email protected] or
606-634-8691