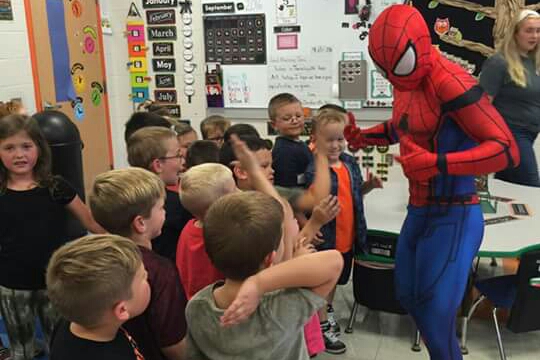 Want Spiderman in your classroom? Or to help Spiderman deliver weekend meals to east Kentucky students? Meet Cody!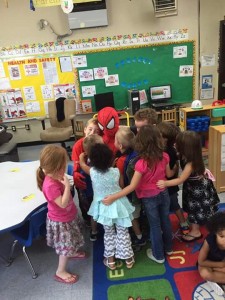 My name is Cody Epling, I'm 28 years old and a Respiratory therapist. When I'm not working I'm a father to my amazing son Brody Epling. Brody and myself love to cosplay and attend all the local conventions. I first dressed up as Spider-man for my son's 4th birthday, and after that I figured out that was something I wanted to do more often.
I think all superheroes are something for kids to look up to and relate to in some way. Kids today have a lot of negative influences knocking at them everyday. If I can be a positive influence in one kids life, then I'm happy. I then realized that there were kids that would eat well at school but would struggle through the weekend, this completely blew my mind.
One thing I've learned from all these kids is their unconditional love for everything. With all the hate in world, love is something we all should practice on showing more of.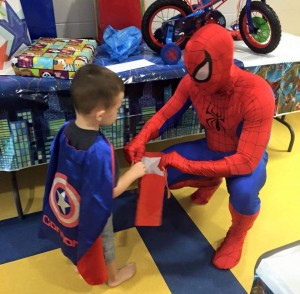 "Spider Bites" is a program that I've got started where I meet with the human resource centers of local schools and deliver easy to make food on Fridays to get these select kids through the weekend. I deliver this food as spiderman and talk with these kids about doing good in school. If anybody wants to support the "Spider Bites" program, there is a go fund me account set up for it which is on my cosplay Facebook page. This page is also how people can book spiderman for their classroom, parties, and events.