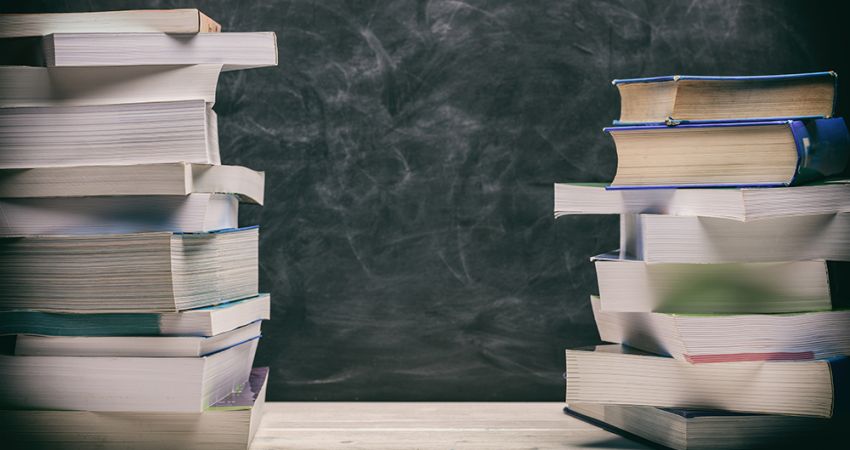 Press Release from Reading Recovery Council of North America
HAZARD — Kentucky Valley Educational Cooperative Teacher Pamela Slone is attending the University of Kentucky for a full-time year of study focusing on how best to help first graders who are struggling with beginning reading and writing. The study is part of a training program that will qualify Pamela to be a Reading Recovery teacher leader.
Teacher Leader Training Scholarships are awarded to school districts that have demonstrated a commitment to Reading Recovery and selected a suitable teacher leader candidate. The scholarships provide support for the initial training of teacher leaders, which consists of full-time study at Reading Recovery training centers in the U.S. and Canada. Teacher leaders train and coach Reading Recovery teachers in their districts and teach children having extreme difficulty learning to read and write.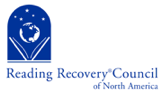 Three $15,000 scholarships were awarded to train teacher leaders during the 2017-18 training year. Funds were generously provided by MaryRuth Books, Hameray Publishing Group/Yuen Family Foundation, and Pioneer Valley Books, all longtime supporters and advocates of Reading Recovery. The awards are administered by the Reading Recovery Council of North America (RRCNA).
"As part of our commitment to early childhood literacy, MaryRuth Books is happy to support the training of Reading Recovery professionals by contributing to the Reading Recovery Teacher Leader Training Scholarship program," said Mia Coulton, author and founder of the Chagrin Falls, Ohio publisher. "We offer our congratulations to Pamela Slone from the Kentucky Valley Educational Cooperative in Hazard, the recipient of this year's scholarship." 
Pamela brings 25 years of teaching experience to her training and is a member of the Kentucky Reading Association. She is ready to share her learned knowledge and build a network of strong, driven, and motivated Reading Recovery teachers. She plans to advocate for Reading Recovery by inviting school leadership to behind-the-glass lessons, as well as keeping testimonials throughout the year from parents, students, and teachers to share with leaders in the state capital. Kentucky Valley Education Cooperative has implemented Reading Recovery for 20 years, currently serving 22 school districts in the Appalachian Mountains in Eastern Kentucky where 71% of students receive a free or reduced lunch.
Other scholarship recipients are Allison Cummins, Bricolage Academy, New Orleans, LA, training at Texas Woman's University; and Erin Nock, Farmington Public Schools, Farmington, CT, training at the University of Connecticut.
About the Donor
MaryRuth Books, Inc. is a publishing company committed to helping children become happy, successful readers. Every element in their "not as simple as they look" books is designed to maximize success for beginning readers and encourage their emerging reading skills.
Leveled titles help teachers and parents choose books that offer the right amount of support and challenge to enable young readers to continually progress. Loved by children and endorsed by educators worldwide, the titles are staples in reading libraries, used by Reading Recovery programs, and favorites of elementary school classroom teachers. In addition to supporting her training, the scholarship offers Pamela $1,000 worth of the publisher's books.
About the Reading Recovery Council of North America
The Reading Recovery Council of North America (RRCNA) is a not-for-profit association of Reading Recovery professionals and partners. The Council provides a network of professional development opportunities and is an advocate for Reading Recovery in the United States and Canada.   
About Reading Recovery
More than 2.3 million struggling first-grade readers and writers in North America have benefitted from the one-to-one teaching expertise of Reading Recovery professionals. The intervention, introduced to North America in 1984 by educators at The Ohio State University, has more research proving its effectiveness than any other beginning reading program.