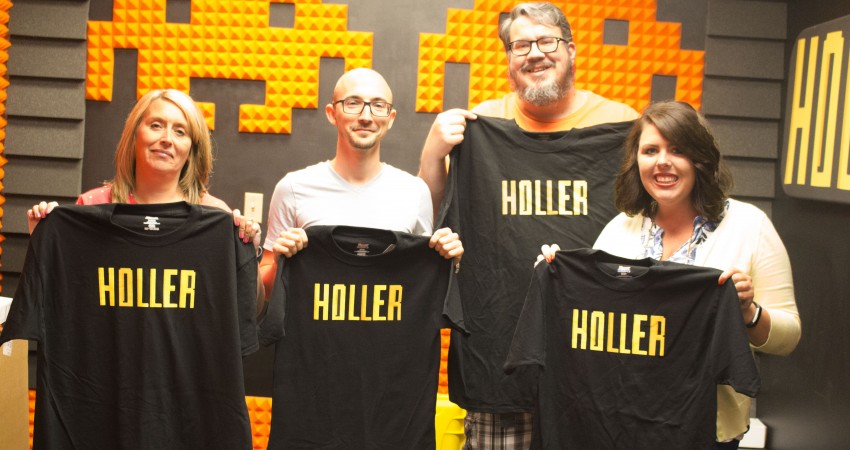 Through the Kentucky Valley Educational Cooperative – Finding Innovation in Rural Education is a space for educators, students, and the communities around them to share the spark of what they are teaching and to spotlight how they are igniting a new generation of smart and excited young learners. With all of the work that is happening, in rural education we have created a way to share our experience and expertise, by giving space for everyone involved to tell their stories. Whether it's through podcast, videos, photos, blogs, or speeches, FIREshare is our way of sparking the excitement of innovative education throughout Rural America.
Students will be creating an array of multimedia projects from videos, tutorials, podcast, blogs, and more.  The outcome of this will be students investing in the story of their place-based education, and teachers learning ways to connect their classrooms to a larger network.  Becoming digital storytellers is an important skill to learn as growing leaders.  Learning how to capture images and video, compose a fluid story, and talk about the piece they have created is a way to grow the skill of abstract thinking and to be more observant of the details happening around them.
Meet the 2016-17 FIREshare Teacher Fellows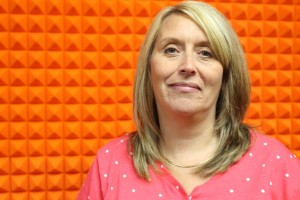 "I want to give students in my news journalism class the opportunity to be published digitally. Last year students published writings, photographs, podcasts, etc. I hope to broaden the scope and introduce new technologies that will allow them to tell their stories and the stories of other young Appalachians."
Rebecca Potter
Letcher County Central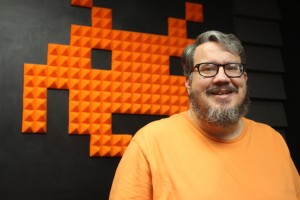 "This year we are going 1:1 and using a blended learning approach to teaching and learning. We are making a concerted effort to use technology as a means for modification and redefinition of teaching and learning. We are also incorporating project based learning. During our transitioning to a more 21st century approach to teaching and learning we want to participate in the FIREshare because we want to share our experiences and stories. We want to create videos, blogs, speeches, and podcasts to share the innovative teaching and learning that we are doing."
Jason Hall
Owsley County Elementary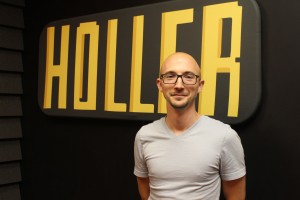 "I really want my students to experience true publication of their work, and I want them to experience different modes of creating beyond simply writing an essay or a speech they present in class. I am especially interested in allowing my students to use video equipment to explore themes that we can connect back to the area (staying here vs. leaving, connected via a poem about travel or being away from family), etc.
I had a fairly large number of seniors who were interested in moving into nontraditional careers last year, as well, so anything that The Holler can offer in that regard would be awesome. I had four students who wanted to start broadcasting on youtube, for example."
Brian Hobbs
Pikeville Independent High School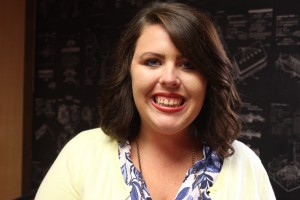 "I am so excited about FIREshare! I can't think of a better way to spark the interest of my students than to give them the opportunity to be part of such an amazing program. Not only will FIREshare give them the opportunity to be creative, it will give them the chance to master 21st century skills. That alone has this teacher doing her happy dance. I am ecstatic to share this program with my students, and I cannot wait to see how much they will shine as they make FIREshare a part of their daily lives."
Brooke Hollenbeck
Letcher Elementary School
If you want to learn more about FIREshare you can join our holler here and follow our student work here.  If you are interested in participating in this program you can contact @willakjohnson.
The Author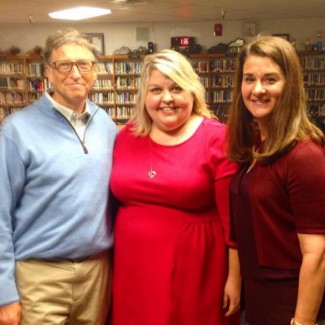 Foster mom, instagram enthusiast, and pretend professional baker.