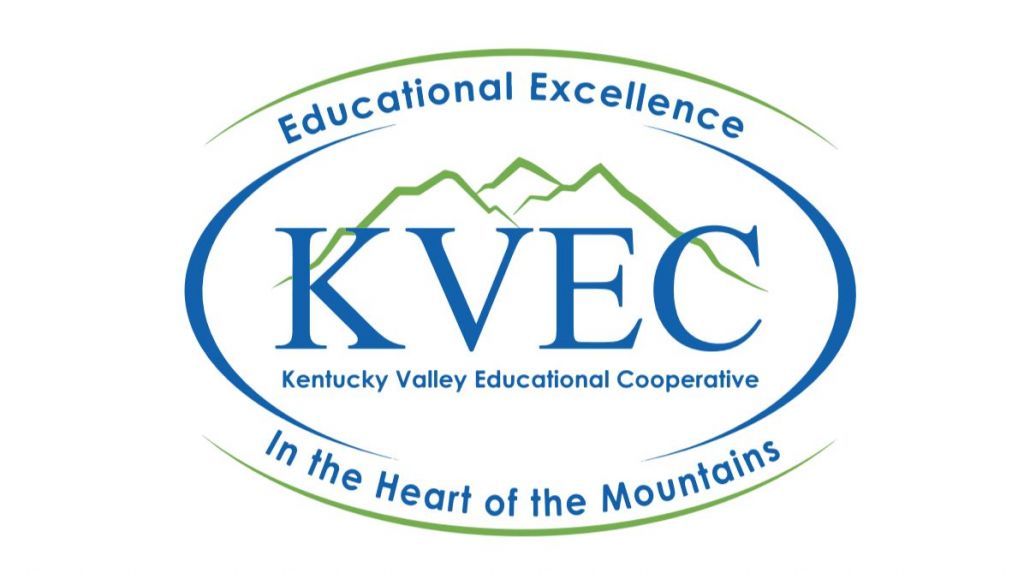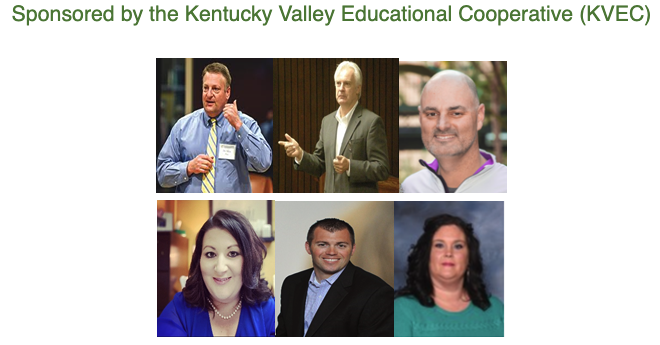 If you weren't able to attend day four of the micro-credential summit you can view the entire day by watching the video at the top of this webpage. For this session, these educational leaders discussed how to use micro-credentials to change the professional learning ecosystem.

Topics include:
How can we take our current situation and change professional learning to eliminate ineffective practices and promote and develop new avenues for P-16 educational systems?
What competencies do leaders and educators need to survive and thrive in a digital educational world?
How can we support educator professional growth through digital learning?
How can we create a system of professional learning at the school, district and postsecondary levels?
How can micro-credentials not only meet required continued education credit requirements but how can they be one tool in re-envisioning continuous professional learning?