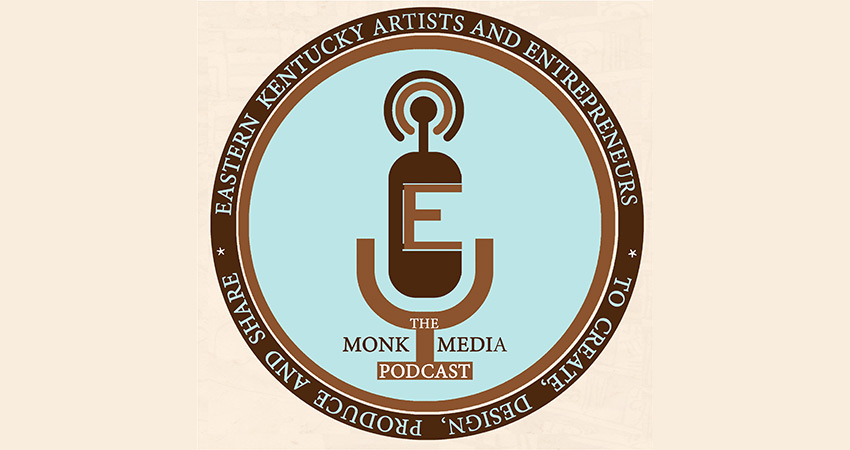 Michael Gabriel Elswick creates comics. Toons, to be exact. He is finishing up his last semester at the University of Pikeville with a BA in Art. During our interview with Michael, we learn about his story, Mick and Sally, and where the inspiration for his first comic book came from. Michael is motivated to sustain a living doing what he loves, which is drawing. He talks about his goals and plans for the future and where he would like to take his creations. We also pay some attention to how we feel about art in terms of a community here in Eastern Kentucky. Michael also served as an intern with Epling Illustrations during his most recent semester at the time of the recording for this interview ( Fall 2017). Overall, a great conversation with one motivated and ambitious young comic creator from the foothills of the mountains of Central Appalachia. 
Please be sure to Subscribe, Rate, and/or Review the Podcast!
The Monk Media Podcast is produced by Christopher Epling (www.ChristopherEpling.com) and The Holler (www.theholler.org). Assistant produced Jake Sexton. All content copyright to their respected owners.
Facebook: Epling Illustrations and/or Monk Media
Contact Christopher Epling by email at eplingillustrations@gmail.com.
Have an idea for a guest? We'd love to hear about it. Email me using the address above.