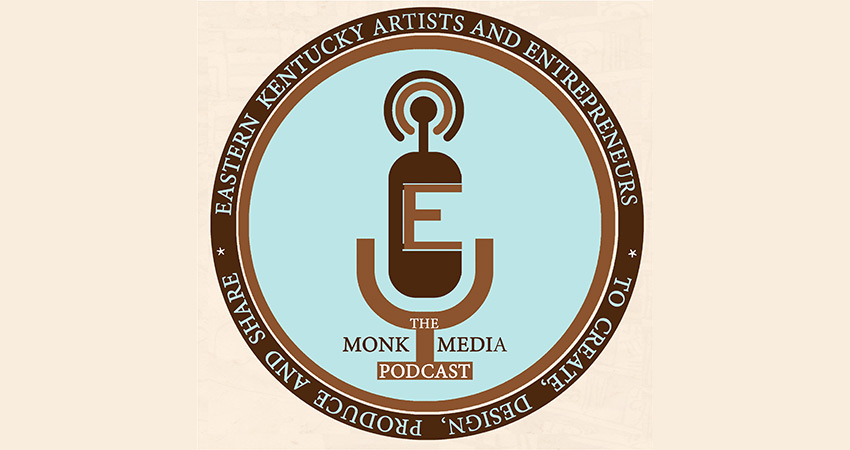 The Monk Media Podcast welcomes Willa Johnson as our guest for October. Willa is the Project Director of All Access EKY at Appalshop. She also is the co-director of Appalshop's Appalachian Media Institute. Her work in film has been showcased at such prestigious events as the  Lincoln Center for the Performing Arts in New York City. In the past, Willa has worked as a media educator, social media specialist, and community organizer. She is also a foster mom and hopes to share her story and journey to encourage more people to explore the possibility of opening their homes.
Please be sure to leave a review in iTunes (Apple Podcasts)
The Monk Media Podcast is produced by Christopher Epling and The Holler.org Assistant producer Jake Sexton. All content copyright to their respected owners. Special thanks to the Kentucky Valley Educational Co-Op. 
Facebook at Epling Illustrations, as well as Monk Media