The Perry County School District recently showcased its District Science Fair, highlighting the immense talent of its student body. The event, attended by students, educators, and parents alike, was a splendid display of scientific exploration and innovation.
A selection of photos from the event is available, capturing the heart of the Science Fair.
This student showcases their exhibit, titled 'The Burning Candle Seesaw.' Through this project, they brilliantly illustrate Newton's Third Law of Motion.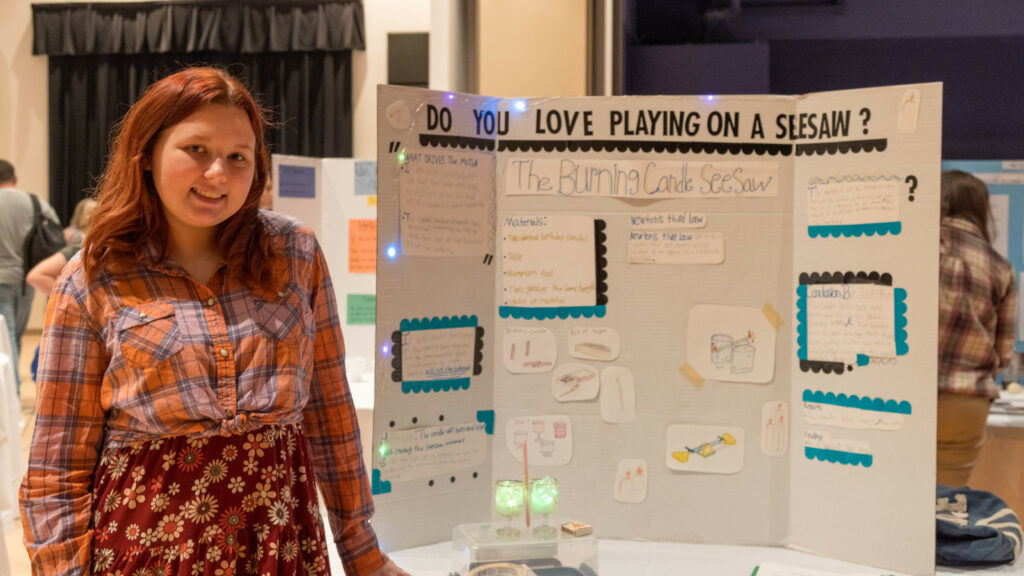 All students displayed professionalism during their interviews with judges who evaluated their projects. The students were excited about the opportunity to present the research they had conducted themselves.
One parent in attendance mentioned, "Events like this remind us of the bright future ahead for our children."
With a consistent focus on providing high-quality educational experiences, Perry County continues to foster an environment where students can thrive, explore, and excel. The District Science Fair is just one of many events that exemplify this commitment.
The photos from the Science Fair are available on the Kentucky Valley Educational Cooperative's Flickr and Perry County School District social media channels.