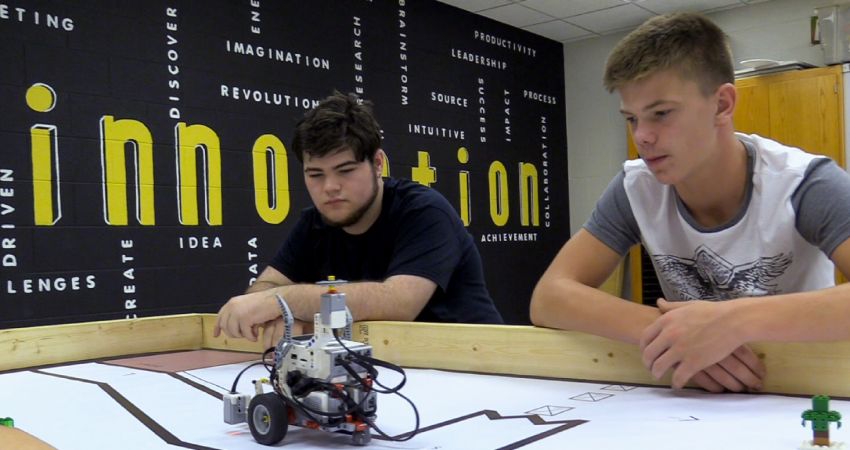 The Kentucky Valley Educational Cooperative focuses on innovative methods for tacking educational and community-based challenges throughout Eastern Kentucky. 
The Ohio Valley ReSource recently produced a story highlighting students and educators in Eastern Kentucky who are proving stereotypes wrong by reinventing classroom experience and tackling issues like school-based care and health challenges throughout the region.
"What we believe is that our K-12 classes can serve as catalytic drivers to reinvent communities where we live." -Jeff Hawkins
Follow the link to read the full story and look for future stories from The Holler and Ohio Valley ReSource.
Changing Course: A School Cooperative Aims To Remake Coal Communities