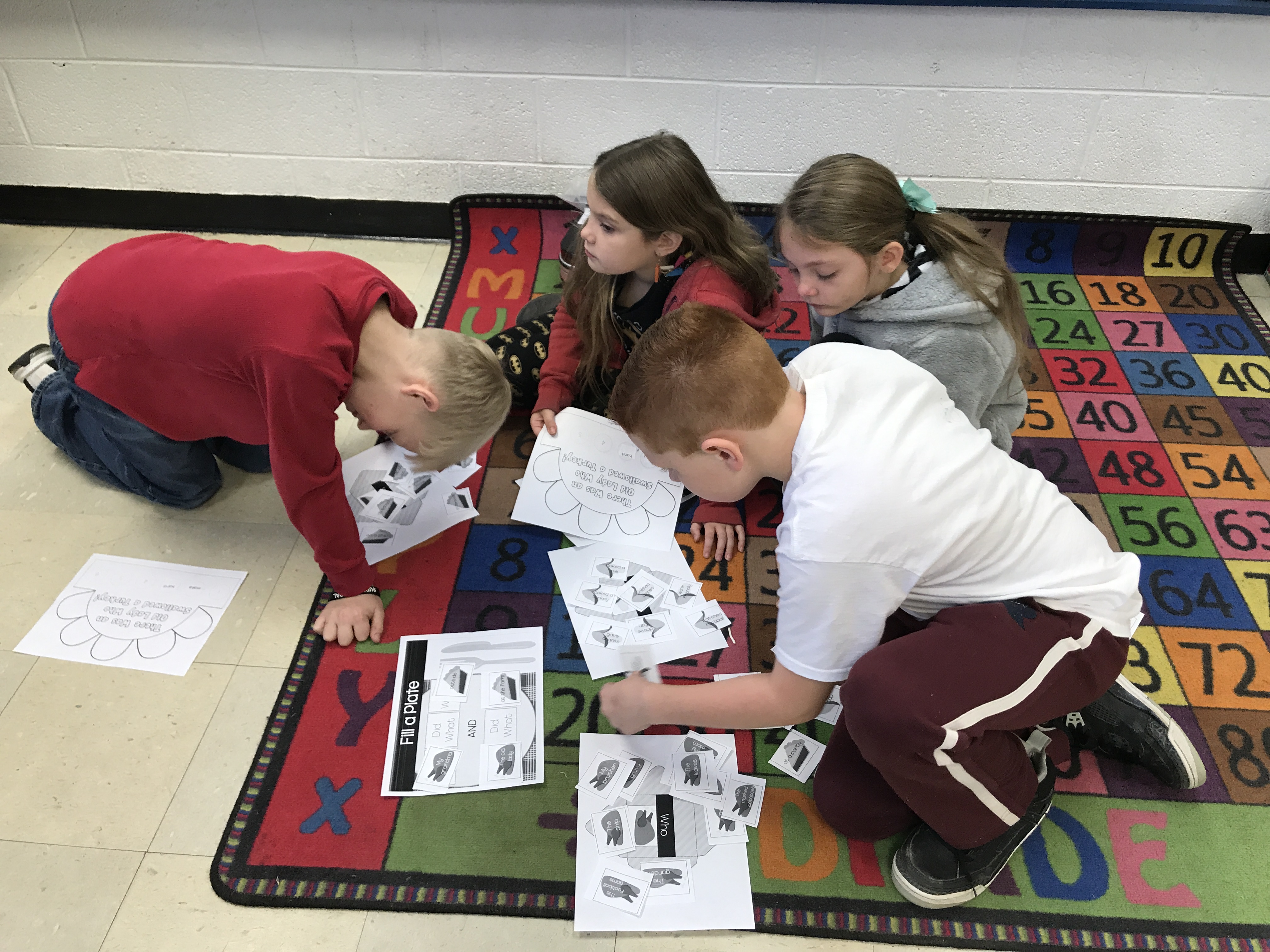 KVEC and the KDE Office of Continuous Improvement and Support provided a one-day training focused on classroom formative assessment that impacts student achievement on November 28th. This training was to attract teachers, teacher leaders, new administrators, or administrators looking for a refresher on Classroom Assessment for Student Learning (CASL).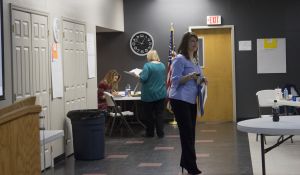 The session spotlighted Senate Bill 1. Established in 2009, places a strong emphasis and need for all teachers and administrators to have a well-grounded knowledge base of assessment literacy and how to use this knowledge to transform classrooms into cultures of rich learning. This CASL-focused, six-hour workshop will focus on the three-driving questions of Assessment for Learning ("Where Am I Going," "Where Am I Now," and "How Can I Close the Gap?") and their alignment with the five keys of CASL (Clear Purpose, Clear Targets, Sound Design, Effective Communication and Student Involvement).
Over 70 KVEC area educators participates: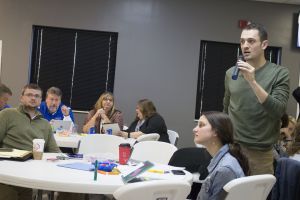 Analyzed the current state of Assessment Literacy, data review and application within their classroom.

Examined learning targets for effectiveness.

Analyzed the sound design of a lesson plan.

Developed examples and non-examples of student work based on a rubric/learning target.

Practiced how to use and deliver effective "feed forward" feedback.

Explored ways to provide students with opportunities for goal-setting, self-reflection and revision.

Created a vision for learning specific to the needs of their classroom and a plan for implementing next steps for continuous improvement within their classroom using the PDSA cycle.