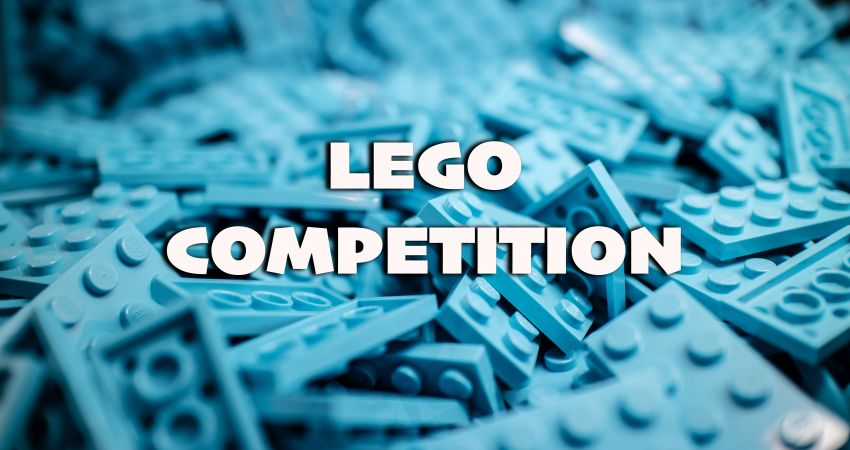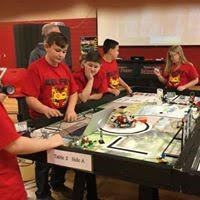 On Saturday, December 9th, robotics teams from throughout eastern Kentucky will gather at East Perry Elementary School in Hazard to compete in the Challenger Learning Center's FIRST LEGO League Regional Robotics tournament.  
Seventeen teams (nearly 150 students) from across the region have been practicing for weeks now to see who can design, build, and program their own robot to compete in this challenge.  Four teams will advance from the regional tournament to the state FIRST LEGO League competition at Northern Kentucky University.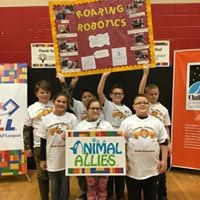 The theme for this year's challenge is Hydro Dynamics and it's all about the human water cycle and how people find, transport, use, and dispose of water.  In addition to the robotics portion of the competition, students must do a research project where they identify a problem in this water cycle and come up with an innovative solution to solve the program.  They must share their research findings with groups in their community and then present their findings to a judging panel.  Students learn many technical skills as well as gaining research and presentation experience.  It is a great event for our region and it opens up future career opportunities for consideration that our young people may not have realized were possible before.  
The Challenger Center's robotics competition is part of the international nonprofit FIRST— For Inspiration and Recognition of Science and Technology.  Engineer Dean Kamen, the inventor of the Segway Human Transporter, started FIRST in 1989 to get children excited about science, technology, engineering, and mathematics the way they are about sports like football and basketball.
The public is invited to attend.  The event will go from 8:30 to approximately 4 PM.  You will be impressed by the work these students have accomplished.  
Watch a local team's robot perform:
https://www.facebook.com/ChallengerKentucky/videos/10152537523712175/