Festive trees, gift wrap, and Santa Claus. The first thing that comes to mind with these words is Christmas. Christmas is easily the most popular holiday in America and everywhere around the world. Whether it be because of the wonderful gifts we all receive, or the time we get to spend with our families; there are various reasons people love this holiday.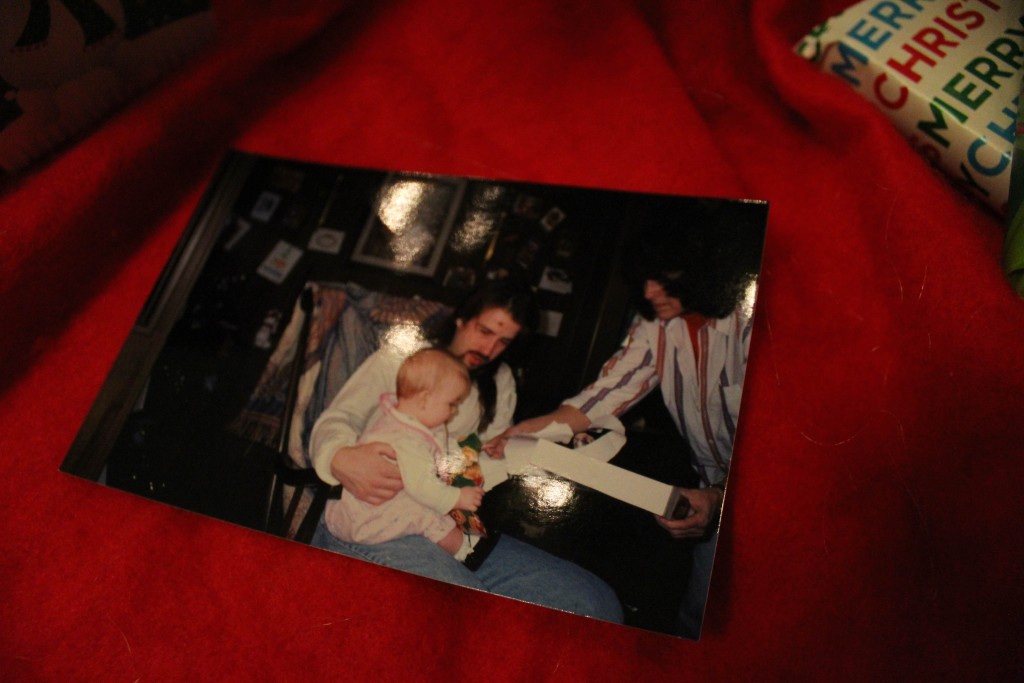 The photo above is a picture of my father and myself during my first Christmas. Of course I can't remember anything from this early on in my life, but I know that all children are happy on Christmas. They love tearing into gifts and become so elated when they see what their family members have gotten for them. Even babies love ripping the paper apart. Christmas in the past was innocent, sweet, and harmless. No one worried about their financial status or what they were going to get themselves from others; it was all about giving and appreciating others.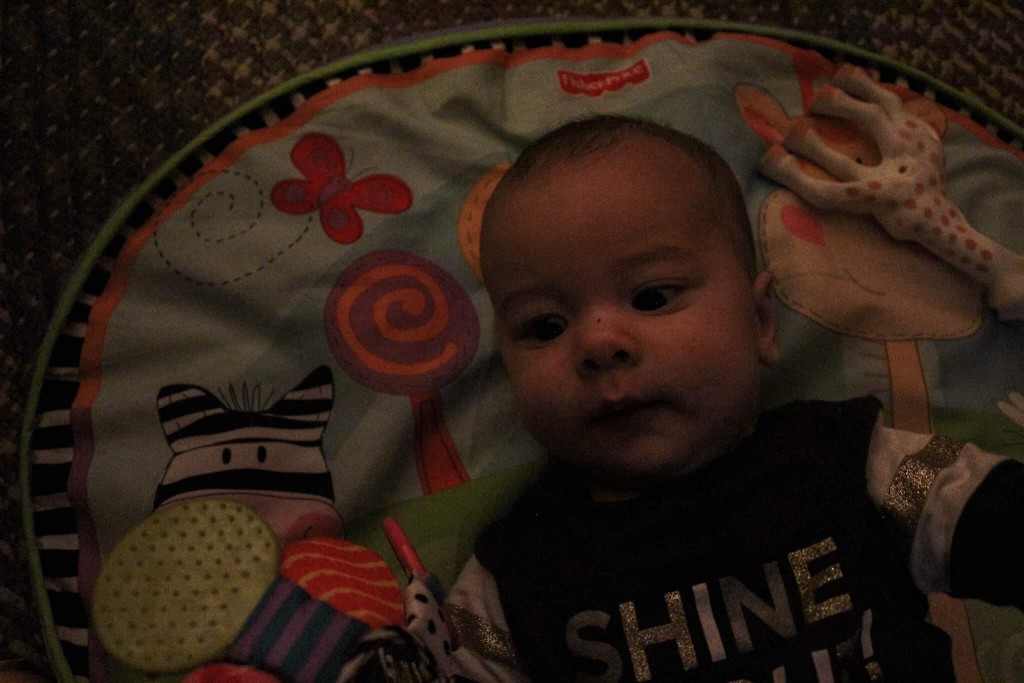 I have mentioned this little ray of sunshine in a previous post, but she needs so much more recognition. This year will be Mahayla's first and most special Christmas. She is so fortunate to have our family to spoil and cherish her this season. I absolutely cannot wait to watch her grow and obtain our Christmas traditions.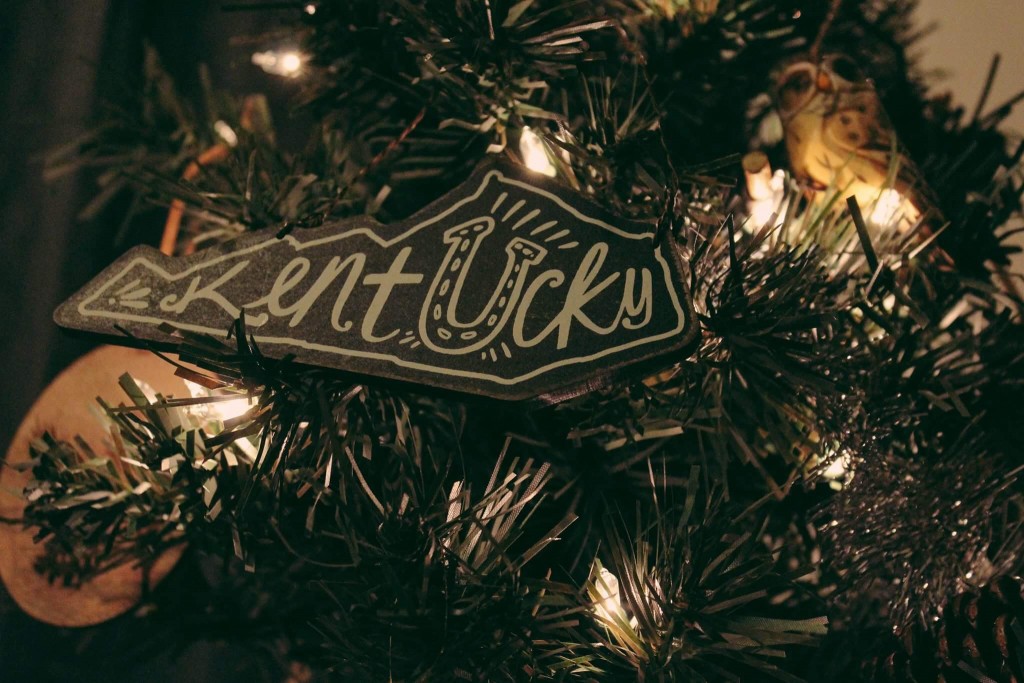 Although our area is smothered with criticism and stereotypes, we still enjoy the Christmases we have. Many people see this holiday in Kentucky as poor and miserable for us. We do not struggle with this season because we are wealthy with love, our families, and thankfullness. Don't worry about how much money you spend or how many gifts you receive. Worry about being kind to others that may not be as fortunate as you. Have a wonderful Christmas with your family and loved ones; happy holidays!