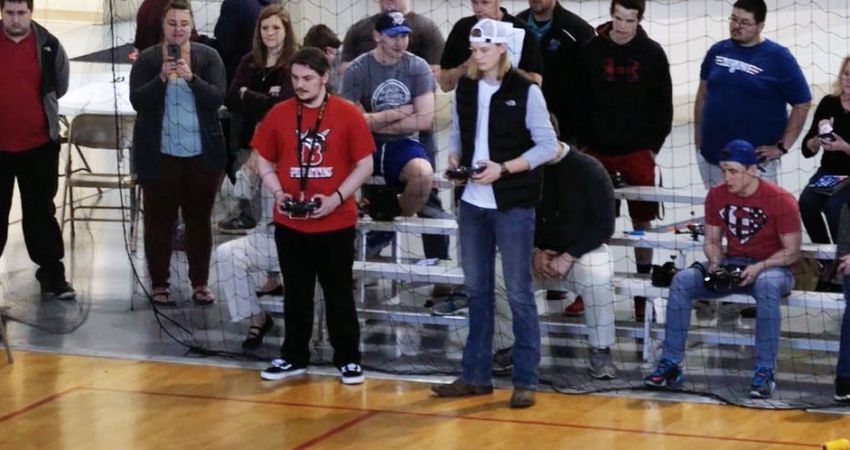 The Kentucky Valley Educational Cooperative (KVEC) focuses on innovative methods for addressing educational and community-based challenges throughout Eastern Kentucky.
Benny Becker, a ReSource reporter in the heart of Appalachia's coal country, where the shifting economy is challenging communities. Benny recently highlighted a story "Taking Flight: Coalfield Students Have High Hopes For Drone Industry Jobs."
There's a growing possibility that the skill set of building drones could prepare students not just for college, but also for finding a good job close to home and helping to grow a new industry.
Follow the link to read the full story and look for future stories from The Holler and The Ohio Valley Resource. Link to Story