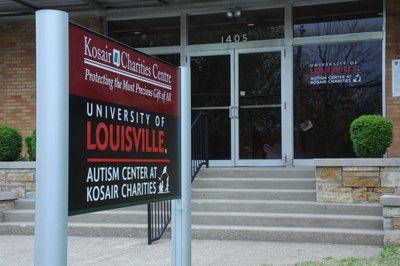 Autism is a lifelong developmental disability, resulting from a neurological disorder that affects the brain functioning.  In the state of Kentucky in 2000, 1,032 or 1.09% of children ages 3-21 who received special education services had autism. In 2014-2015, 5,793 or 5.92% of children with disabilities ages 3-21 who received special education services were diagnosed with autism. (Source: Reported by the State of Kentucky in accordance with Section 618 of IDEA to U.S. Department of Education, Office of Special Education Programs)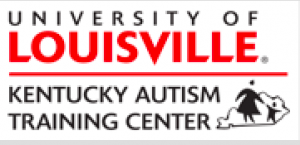 The Kentucky Autism Training Center (KATC), in partnership with the Kentucky Department of Education (KDE), provides learning opportunities to professionals and parents of students with autism.  These opportunities are designed to increase the positive outcomes for learners with autism by the time they exit their high school experience.  An initiative that has been of benefit to local schools over the past seven years is the establishment of "Training Sites".
Two districts in the KVEC region, Perry and Pike counties, have recently been selected as Autism Spectrum Disorders (ASD) training sites.  KATC will provide ongoing technical assistance and training for the districts.  The District Level Training Sites will be focused on providing district and school leadership the support to develop the capacity within the district to meet the needs of students with autism.
As part of the application and selection process, criterion for participation as an ASD training site include the following:
Administrative support and engagement

Districts that serve students with autism

Districts that have demonstrated responsiveness to professional learning

Commitment to engage with the involvement with the regional cooperative consultant

District and school personnel demonstrating a desire to build capacity

Commitment to participate in regional cadre trainings related to autism and other professional learning opportunities
While many interventions for autism exist, only some have been shown to be effective through scientific research.  KATC has identified 27 evidence-based practices.  Every identified practice is not necessarily appropriate for every learner and in every context. Practices are most effective when carefully matched to learners' specific needs and characteristics.
Harvey Colwell, Special Education Director for Perry County schools, remarked:  "Our goal is to provide the best program possible and to meet the needs of all students within each area of our program. This is another tool that will allow us to better serve our students and parents within our program."