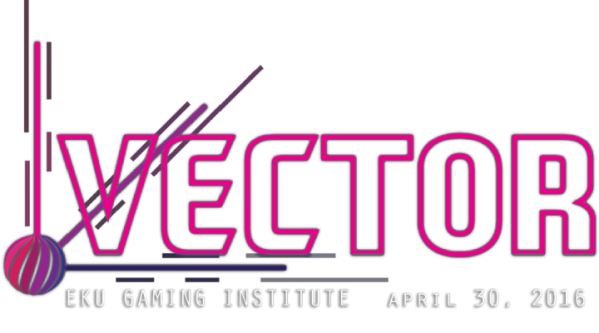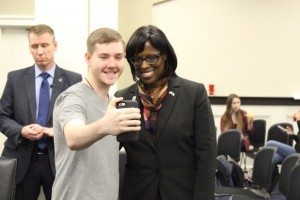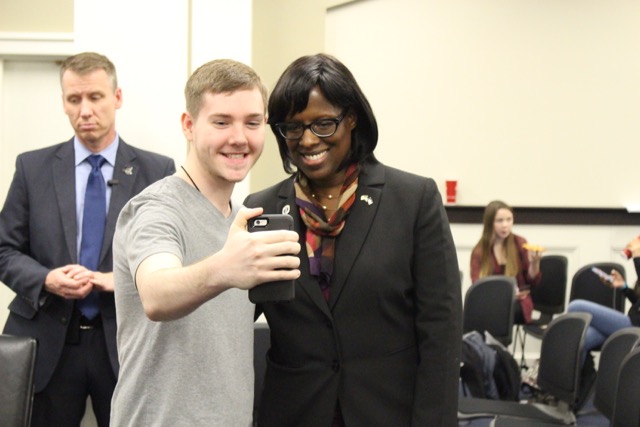 Kentucky Valley Educational Cooperative (KVEC) and Appalachian Technology Institute (ATI) recently worked with the Eastern Kentucky University Gaming Institute, ranked 50th internationally, to develop House Bill 224, which students called #LevelUpKY.  This bill, sponsored by Rep. John Short, would expand Kentucky's film and entertainment production tax credits to include production of video games and interactive multimedia productions. Students participating in KVEC's ATI are learning computer science and programming skills to support high-tech industries like game design. Nearly 60 of them recently visited the Capitol to talk with legislators about HB 224 and even showed off some of their mobile gaming creations to Kentucky Lt. Governor Hampton.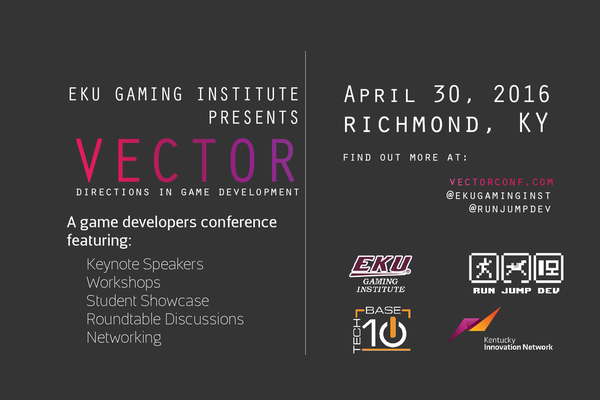 KVEC, ATI, and the Holler are excited to encourage support of EKU Gaming Institute's game design conference on April 30th, Vector. According to their website:  Vector is an upcoming game conference to be held at Eastern Kentucky University in collaboration with the EKU Gaming Institute, the Richmond office of the Kentucky Innovation Network, and TechBase10. Vector is a celebration of developers from the Midwest and Southeast United States, and allowing them a chance to network with leaders and peers in the field of game design and development.
This conference is a direct result of the recent growth of the game industry in Kentucky. Inspired by larger conferences like the Game Developers Conference, festivals like IndieCade, and niche conferences like Practice, we plan to bring an event focused on game design to our region. Vector will balance a great selection of speakers and workshops without compromising the networking that is so key to the industry.
Tickets for the April, 30th 2016 event are on sale now.  Find more details at the conference website: http://www.vectorconf.com. 
Follow their Twitter page for updates, like this recent announcement of featured speakers: