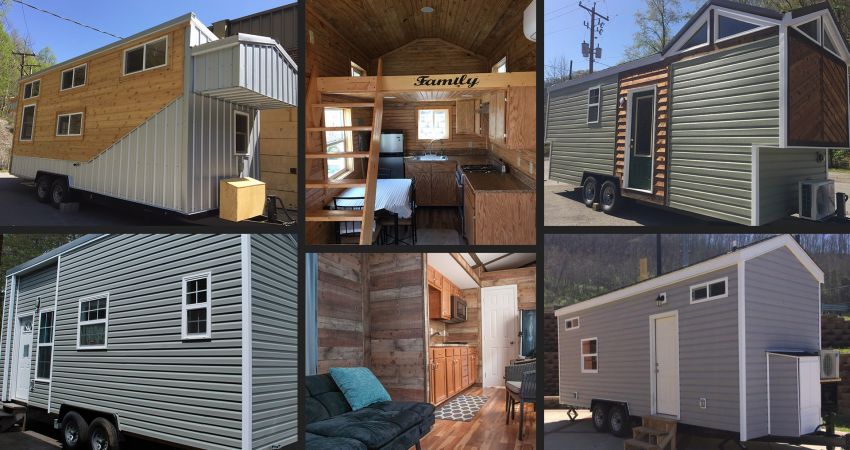 The Kentucky Valley Educational Cooperative (KVEC) focuses on innovative methods for addressing educational and community-based challenges throughout Eastern Kentucky.
The Lexington Herald-Leader recently highlighted a story "Want a tiny house? These Kentucky students have you covered." In Kentucky, tiny houses are big teaching tools. The Building it Forward project, sponsored by the Hazard-based Kentucky Valley Educational Cooperative is an investment in creating a "future story" for students interested in learning skills for a real-world career
"We have many students in our schools who learn better and can more fully comprehend learning through hands-on learning."
-Dessie Bowling
Follow the link to read the full story and look for future stories from The Holler and The Lexington Herald-Leader.