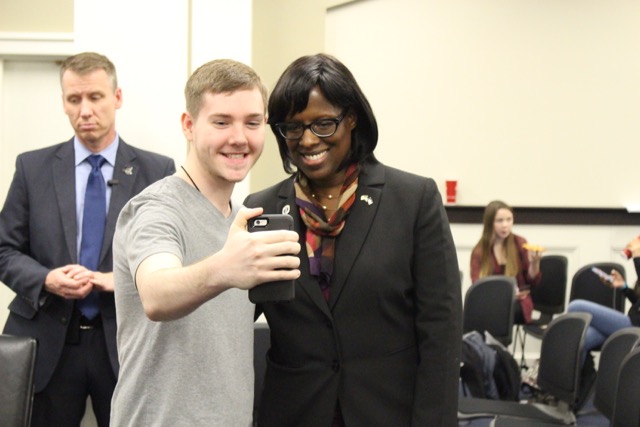 WHAT
The Lieutenant Governor's Entrepreneurship Challenge (LGEC) is a tiered business pitch competition for all Kentucky high school students grades 9-12.  It is intended to introduce students to a realistic competitive business environment, as well as promote business ownership and lifelong learning.
WHO
Students grades 9-12 from public, private, or home-school groups.
WHEN
Wednesday, February 1                                           Intent to compete due, online.
Wednesday, March 1                                                Application completed online.
Monday, April 10 – Thursday, April 13                 Regional Competitions, Zones 1-5.
Saturday, April 29                                                    State Competition.
WHERE
Regional Competitions: TBD but will be announced by 2/1/17.
State Competition: Kincaid Auditorium at The University of Kentucky's Gatton College of Business & Economics.
WHY SHOULD YOU CARE?
This competition leads
to the opportunity of a lifetime
with over $80,000 dollars in prizes available.
IN PARTNERSHIP WITH…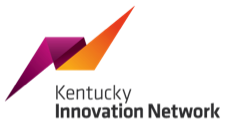 The Kentucky Innovation Network has been, growing new and existing companies and creating jobs since 2001. We do this through our twelve offices located across Kentucky. The Network is managed in partnership with the Kentucky Cabinet for Economic Development and Kentucky Science and Technology Corporation, along with local partners. This group of experienced and educated professionals in each office is creating a network of business leaders and mentors that help businesses flourish in Kentucky.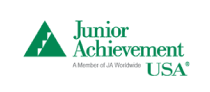 Since 1919, Junior Achievement's programs have aimed to teach financial literacy, work readiness and entrepreneurship. JA's age-appropriate classroom and experiential programs begin at the elementary school level, teaching children how they can influence the world around them as individuals, workers and consumers. The learning continues through middle and high school, as students prepare for the economic and workforce issues they will face in the future.
Have a question?  Click HERE to email LGEC for the answer.
The Lt. Governor's Entrepreneurship Challenge is a program of the Lt. Governor and administered by Kentucky Science and Technology Corporation.
To see the original post for this announcement click here.