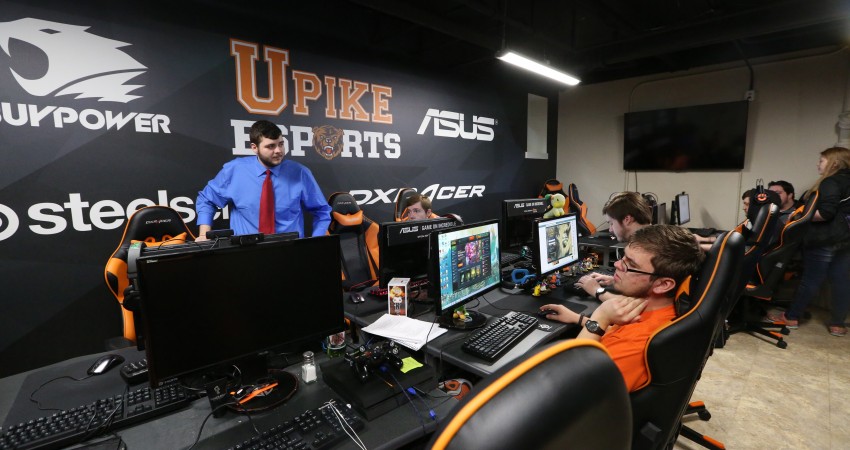 UPIKE launched their varsity Esports program in January 2015.  When the program first began the university was only the second school in the U.S. to offer athletic scholarships for students to join their program.  On May 5th, 2016 the UPIKE Bears welcomed two local recruits to their team, Kevin Swiney and Austin Williams, both graduating from Betsy Layne High School.  Since it's inaugural year the team has grown and will have 25 players competing in the next year.
Kevin Swiney, 19, has signed on to compete in the game "Hearthstone", and Austin Williams, 19, has joined the Esports team to play League of Legends.
The following video was produced by both students.
The Author