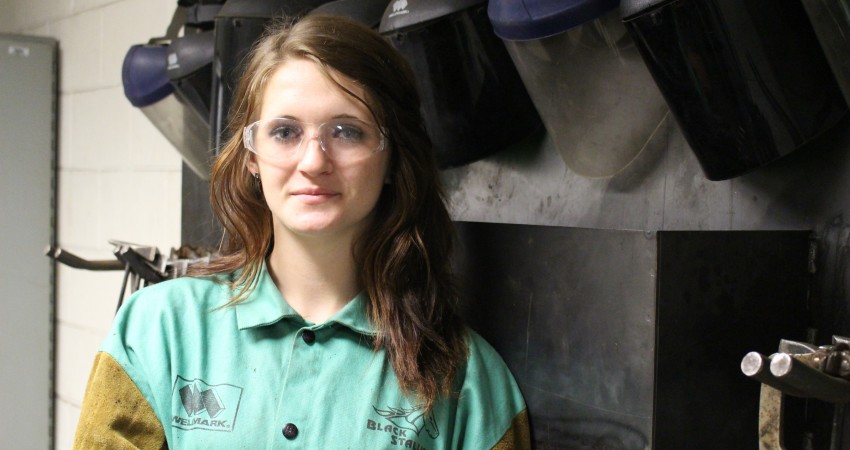 According to a recent feature in USA Today, young people are turning to more creative living and working situations to avoid debt. One of these trends is toward living in spaces measured in cubic inches rather than feet – tiny houses. Next year students in Kentucky Valley Educational Cooperative (KVEC) region of east Kentucky are designing and building three tiny houses together, bridging subjects like math, science, english, technology, design, economics, and sociology. As a nationally recognized Education Innovation Cluster, KVEC's newest venture Building it Forward has the potential to affect Inquiry Based Learning and the economic landscape of Central Appalachia.
"Research has shown that students who participate in hands-on learning remember the material better, feel a sense of accomplishment when the task is completed, and are able to transfer that experience easier to other learning situations."  -Dessie Bowling, KVEC Associate Director
In the video above, students explain why they applied to be part of this project and their excitement for the year ahead. Students will present their tiny house designs and project proposals at the Appalachian Renaissance Initiative (ARI) 3rd Annual Promising Practices Summit on October 26 in Pikeville, KY. Their tiny houses will be showcased at the 3rd Annual Action Research Summit, April 2017. Learn more about these Summits showcasing educational excellence in the mountains at summit.theholler.org.
Winning Districts