Today's classroom might feel a little different than you remember, even if you've only been out of school for a short time. Teachers are often at the forefront of finding new ways to engage their students by integrating new technology into their curriculum. KVEC's FireCast TV is a new half-hour traveling program that will highlight these new classroom innovations that are forging a new path for learning that could lead to a new economy in Eastern Kentucky.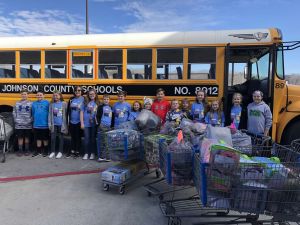 For the eighth episode of FireCast, theHoller production team traveled to W.R. Castle Memorial Elementary School. This edition of FireCast focused on W.R. Castle's Community Problem Solving Team (CmPs), "The Dream Team." Not only have the CmPs team, but other students/staff members and community members have gotten involved with the project. Because of this, W.R. Castle's CmPs team has expanded and helped provide beds to all schools within the Johnson County School District.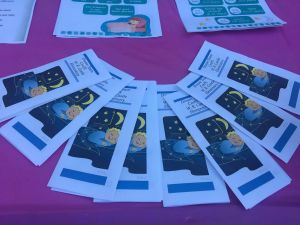 At the beginning of the school year, some concerns had occurred to the teachers at W.R. Castle. Students were tired, or even falling asleep in the classroom, so this year the CmPs team along with Gaylena Burchett (Head Coach) and Heather Campbell (Assistant Coach) jumped in head first to try to help solve this issue. After researching and communicating with students they soon found out that this was a common occurrence and it was because these students did not have a bed.
The Dream Team hoped to be able to provide at least 10 beds to students that didn't have beds, but as of March 1st, the team has provided 76 beds in total to students. They have also made a great impact on those students that used to sleep on air mattresses, couches or had even been sleeping on the floor. The snooze project has helped students stay awake in the classroom and improved their grades in the classroom as well.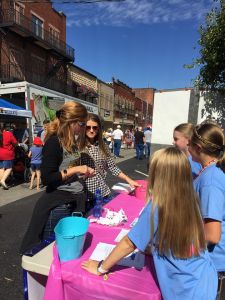 Eastern Kentucky schools really are forging innovation in rural education. Tune in to FireCast TV and come back in the coming weeks to learn more about the classroom experiences, ingenuity and drive of students, teachers, and administrators through the KVEC region.
If you would like for your school to be involved with FireCast be sure to fill out the application through the link below.