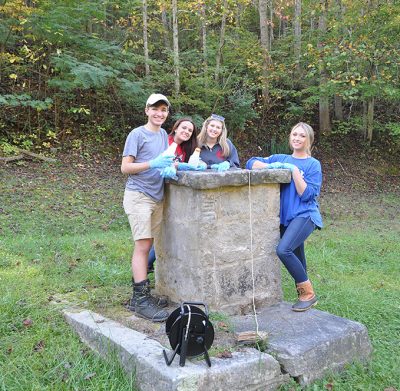 The Kentucky Valley Educational Cooperative (KVEC) focuses on innovative methods for addressing educational and community-based challenges throughout Eastern Kentucky.
The Appalachian VOICE recently highlighted a story "FIRESummit Embraces Hands-On Learning In Kentucky." Within the story, it highlights many of the great grant opportunities that KVEC offers to over 20 eastern Kentucky school districts. Where educators, community leaders, and students gather to present hard-working innovations that go the extra mile to forge innovation in rural education twice-yearly at the FIRESummit hosted by KVEC.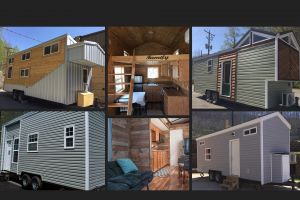 "The FIRE Summits offer students, educators, and communities tangible reasons to have hope for the future. It's really a celebration of what's right about education." -Jeff Hawkins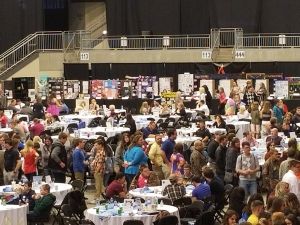 The FIRESummit is streamed LIVE on The Holler from 11 locations across the East Kentucky Expo Center. The FIREsummit sessions are archived and available at summit.theholler.org.  
Follow the link to read the full story and look for future stories from The Holler and The Appalachian VOICE.