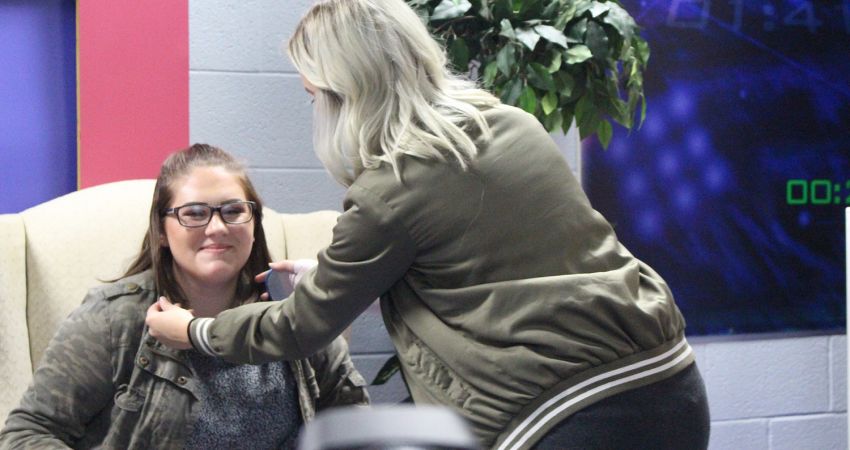 I have been teaching a Journalism class for 26 years. In my early years at Fleming-Neon High School, the class mainly focused on creating and selling the school yearbook. If we were lucky, we were able to produce a few issues of a school paper. Multi-media journalism was out of the question. After 9/11 our class was tasked with putting together a "Patriots Day" program to honor the victims. This program was for the entire student body, and I saw this as an opportunity to highlight my student's skills using media. Some students chose the traditional method, but a few wanted to put together power points with pictures and music; one even wanted to create a documentary, as her uncle was in the Pentagon when the American Airlines Flight 77 crashed into it. It was a lot of hard work, but their efforts were rewarded. The response from the student body and the community was stupendous. The students were so proud of their work. I would like to say that after that program, I included more multi-media for my students but the resources weren't there.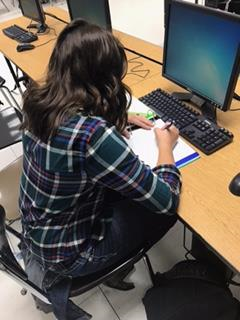 Moving to Letcher County Central High School, made for more opportunities. My journalism class focused on just the school newspaper. I was able to teach Journalism history, ethics, and value. I could teach how to write a feature story, a straight news story, a sports story, and I lost myself and my students in that for a few years. In the spring of 2016 one of my former students, Willa Johnson, asked me to participate in a program that would allow students to produce multi-media products to be published on The Holler. I was so excited. I knew Willa would help to move my class into something more; you see she was that student that created the 9/11 documentary focusing on her uncle. My students were wary at first. The first meeting Willa had with them was a quiet one. I pretty much had to talk my students into creating these projects (attaching a grade helped!). Students created podcasts, make up video tutorials, picture essays, etc. I was so tickled for them. They hadn't caught the fever yet thought. That is until their pieces were published on The Holler and shared on Facebook. They were so proud of themselves. I gladly shouted (out loud) their accomplishments to anyone who would listen to me.
When I saw that fever to create that this inspired in my students, I knew that I had to continue working with The Holler. Later that year, one of my students was asked to create a piece for NPR. She continues to work with AppalShop and produces her work. The Holler gave my students a voice, and allowed them to feel like their voice was making a difference in this world. This year my class had a huge turnover, and I only had one student left who was involved in the project with The Holler. So, I'm trying to build that fever once again, and I am lucky enough to build it through a project called TransMedia Storytelling. My students have enrolled in and is taking a video production class on The Holler. So far, they are enjoying the course and are learning about storytelling and are learning how to use the cameras. They have learned to set up a camera and tripod, develop interview questions, and frame the best shot for an interview. Also, my class was awarded an ARI grant to produce a documentary, so we have been working on that in addition to the online course. They have decided that their focus will be Appalachian Heroes. I have already assigned them to choose someone in their life that is a hero to them. They developed questions and checked out cameras and interviewed them. Now we have yet to begin the editing process, but after a few more lessons on The Holler they will be ready to do so.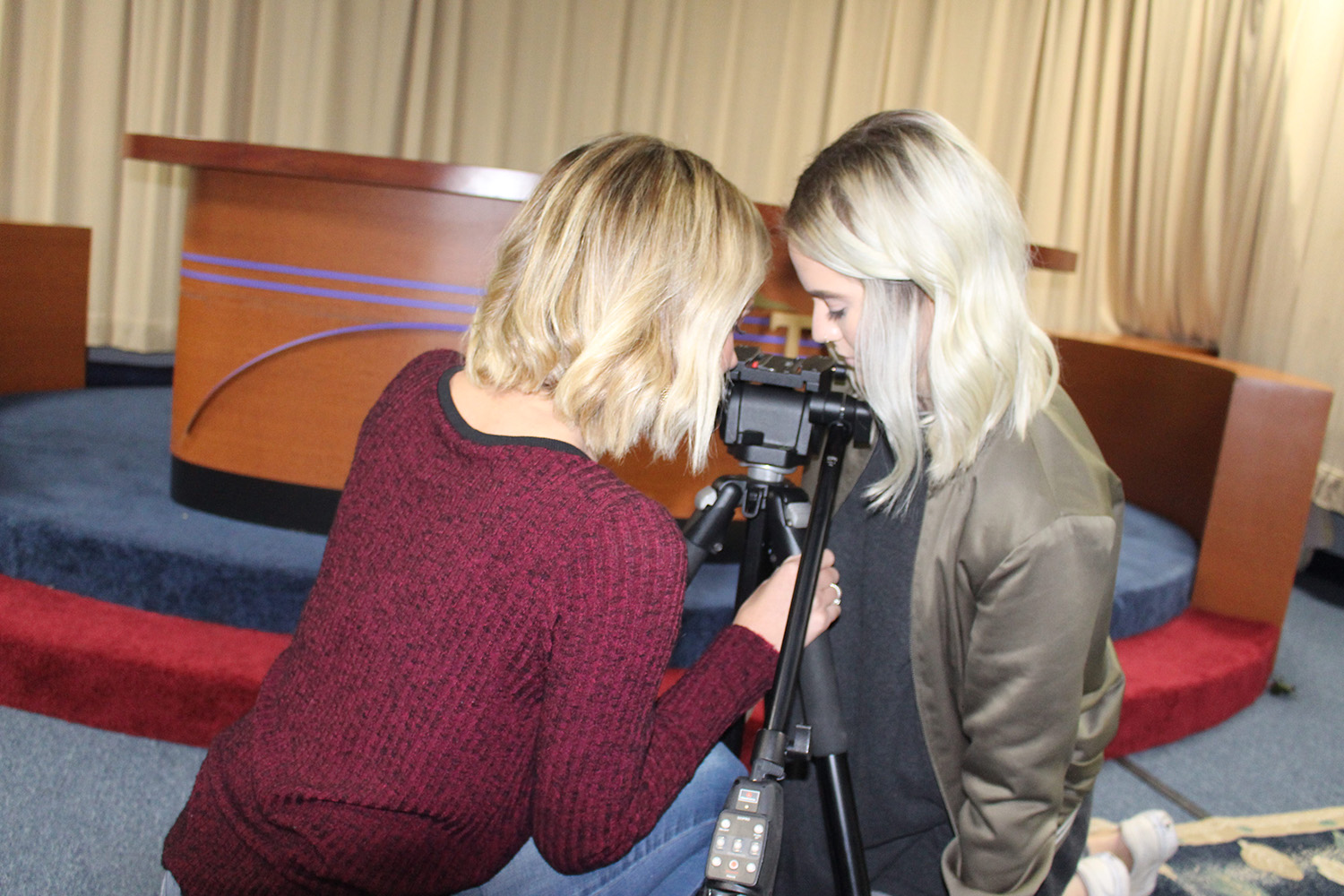 I'm so excited for them, and I can't wait to see them be proud of their work; and to realize that it will be shared with more than just their school community. I want my students to have an opportunity to share out loud with the world, and I'm glad The Holler is giving them this opportunity.