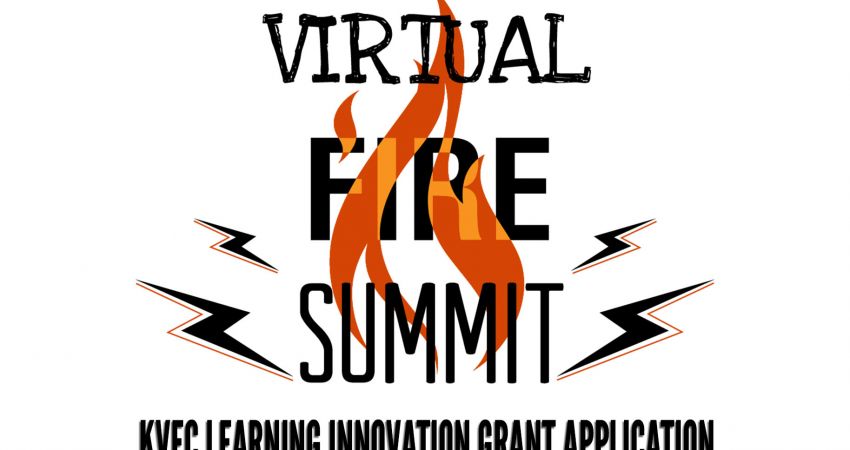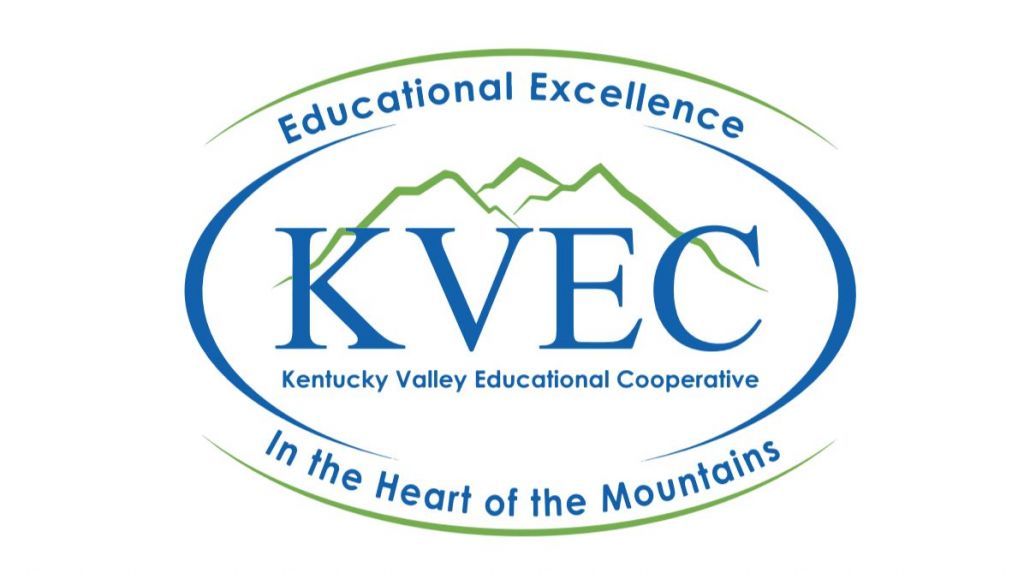 Applications Should be E-mailed to:
Bernadette Carpenter, KVEC Instructional Lead bernadette.carpenter@hazard.kyschools.us
PHONE: 606-436-3161

(Faxed copies will not be considered. E-mail receipt will establish deadlines.)
APPLICATION DUE: August 17, 2020
Applications will be scored by an independent panel in a blind scoring process that uses the enclosed application review rubric.
COVID 19 – A Catalyst To Transform Teaching And Learning
COVID 19 has forced us all to reimagine how we deliver an engaging learning experience for students. While this unprecedented event presents challenges, it is also an opportunity to create new, relevant and effective solutions that take advantage of technology and learning resources that increase opportunity for effective teaching and learning. Therefore, KVEC Learning Innovation Grants will focus on discovering new strategies, tools and processes that will enhance opportunities for impactful teaching and learning.
In relation to this application, the following Definitions and Belief Statement are offered for your consideration:
Digital Learning is "learning facilitated by technology that gives students some element of control over time, place, path and/or pace."
Remote Learning is "learning that takes place outside of the traditional school setting using various media and formats.
Blended Learning: Blended learning is the strategic integration of in-person learning with technology to enable real-time data use, personalized instruction and mastery-based progression.
Distance Learning: Students engage in learning experiences from a location other than school, relying on digital tools and resources as the sole method of communication, content delivery, assessment and student feedback.
Educators are essential to learning. Technology may change the role of the teacher, but it will never eliminate the critical need for a teacher. Well designed and implemented digital/remote/blended/distance learning, ensures that teachers will be able to provide personalized support to ensure students learn and stay on track – throughout the year and year after year.
If you would like to fill out and apply for an ARI Learning Innovation Grant click the link below.
And if you want to check out grant winners from previous years and see their amazing innovations feel free to check them out here! FIRESummit!