APPALACHIAN RENAISSANCE INTIATIVE'S
FINDING INNOVATION IN RURAL EDUCATION
SUMMIT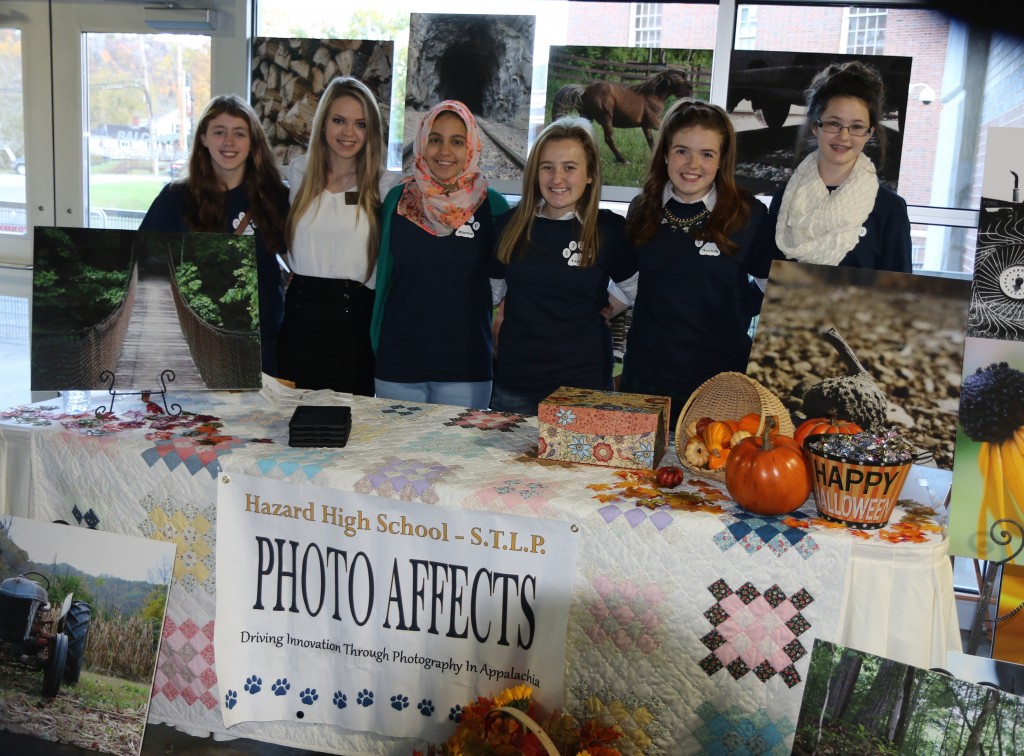 On April 12th, the East Kentucky Expo Center will again be booming with the regions most innovative leaders and learners. Not to mention robots, flight simulators, student art & performance, cutting-edge strategies and technologies, student built tiny houses will be debuted & auctioned online, and over 150 interactive presentations & displays.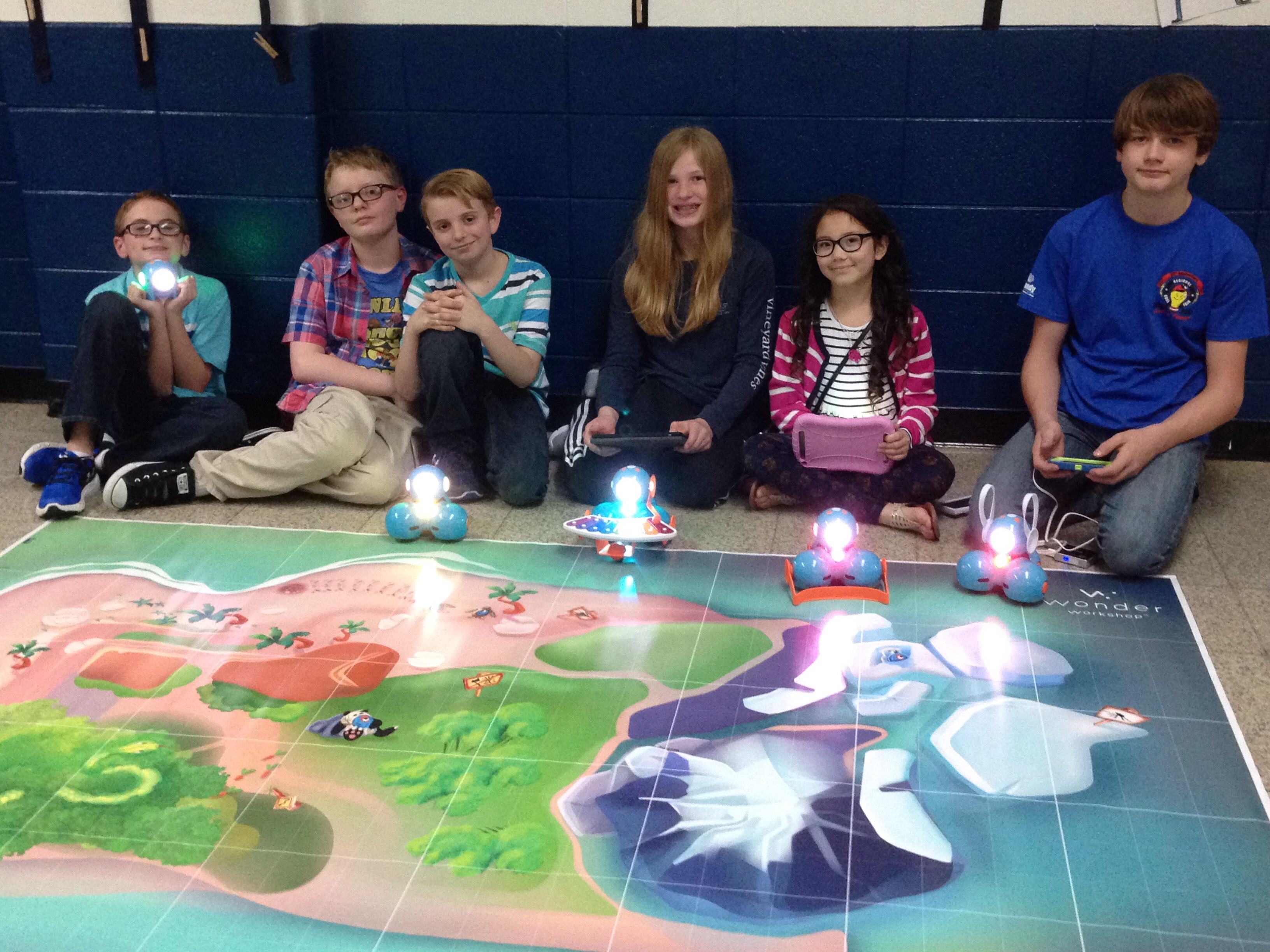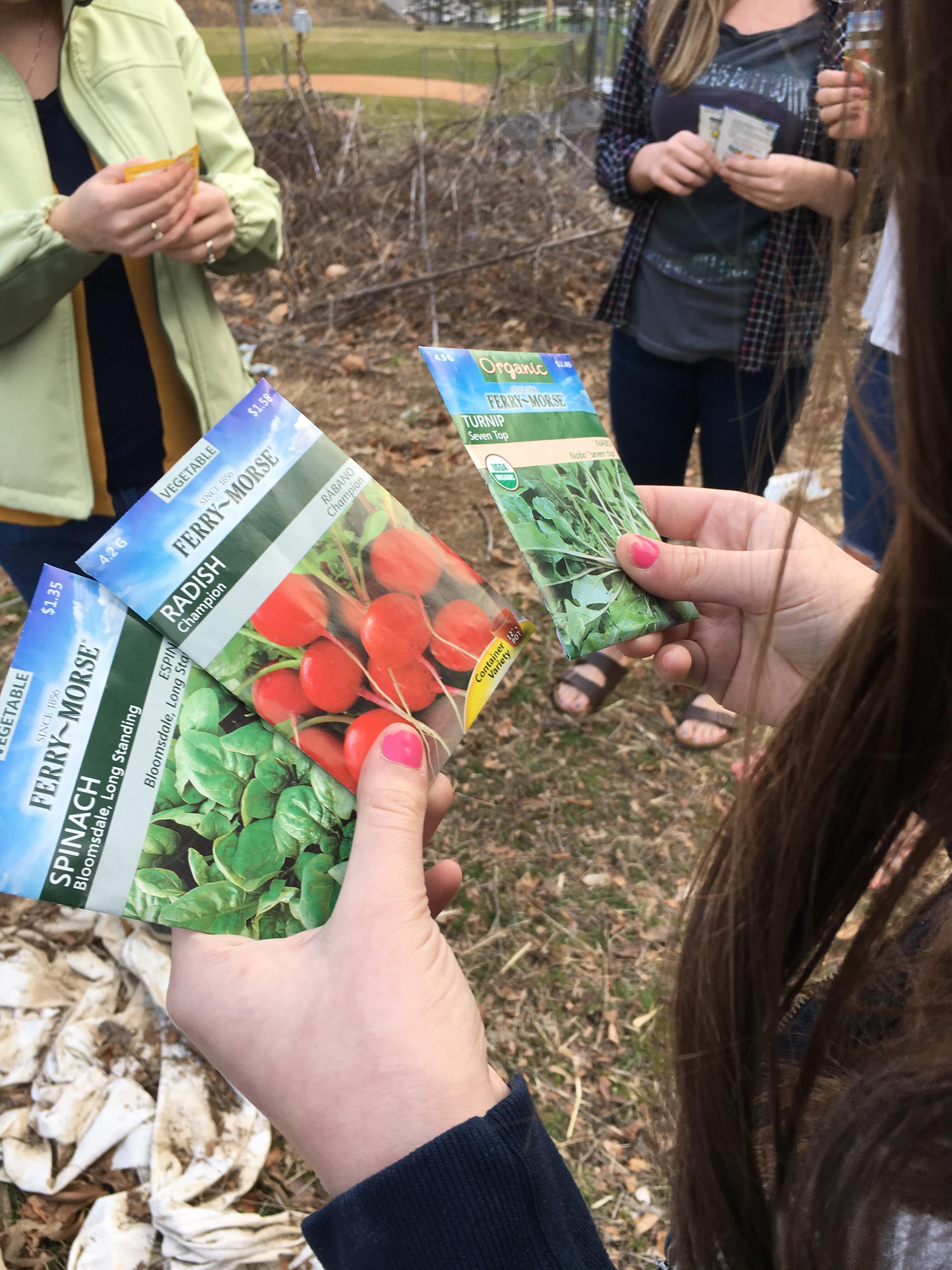 Students and educators have turned their most promising classroom practices into research-based action. Register today and join the holler to see how these innovators are not only propelling our local economy, but driving a national conversation about educational excellence and rural possibility.
Share your excitement and spread the word using hashtag #ARIFIRE, view the schedule, and tune in live that day to watch the event and presentations. 
For more information contact Willa K. Johnson at [email protected]