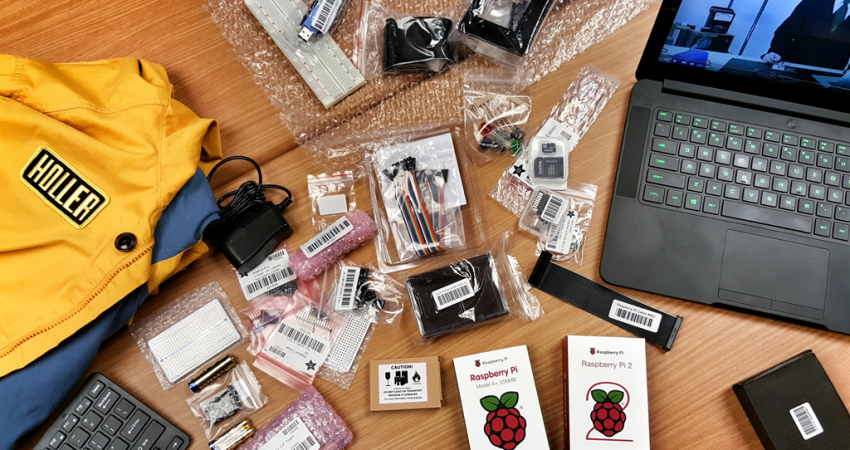 The Holler Studios, supporting www.theholler.org, have served learners of all ages as a Makerspace in the heart of the mountains for nearly two years. Explore the Holler Studio, the online Holler community, and the Holler team. Contact and visit us!
---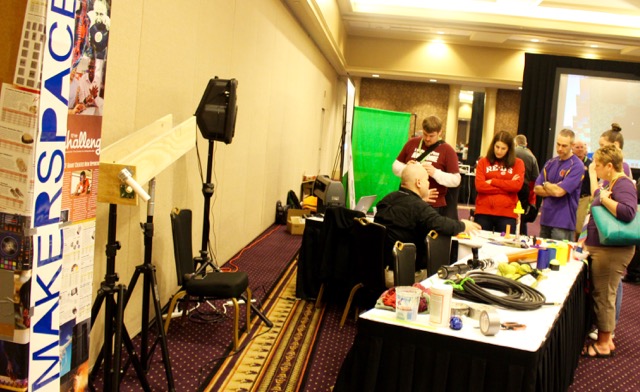 MakerSpaces are all the rage now – this past week's KySTE conference even featured a massive makerspace, for the first time. The maker movement really got its boost when in 2012 Chris Anderson published Makers: The New Industrial Revolution, which I highly recommend reading. At the same time the Maker Faires, established by Louisville native Dale Dougherty, were expanding, hacker spaces were opening up in cities and towns, the White House was backing a national week of making, and Sylvia Libow Martinez and Gary Stager published Invent to Learn: Making, Tinkering, and Engineering in the Classroom. This for many, is the maker bible for educators and probably should be read by anyone wanting to put a maker space in a school.
"Using technology to make, repair, or customize the things we need brings engineering, design, and computer science to the masses. Fortunately for educators, this maker movement overlaps with the natural inclinations of children and the power of learning by doing." – Invent to Learn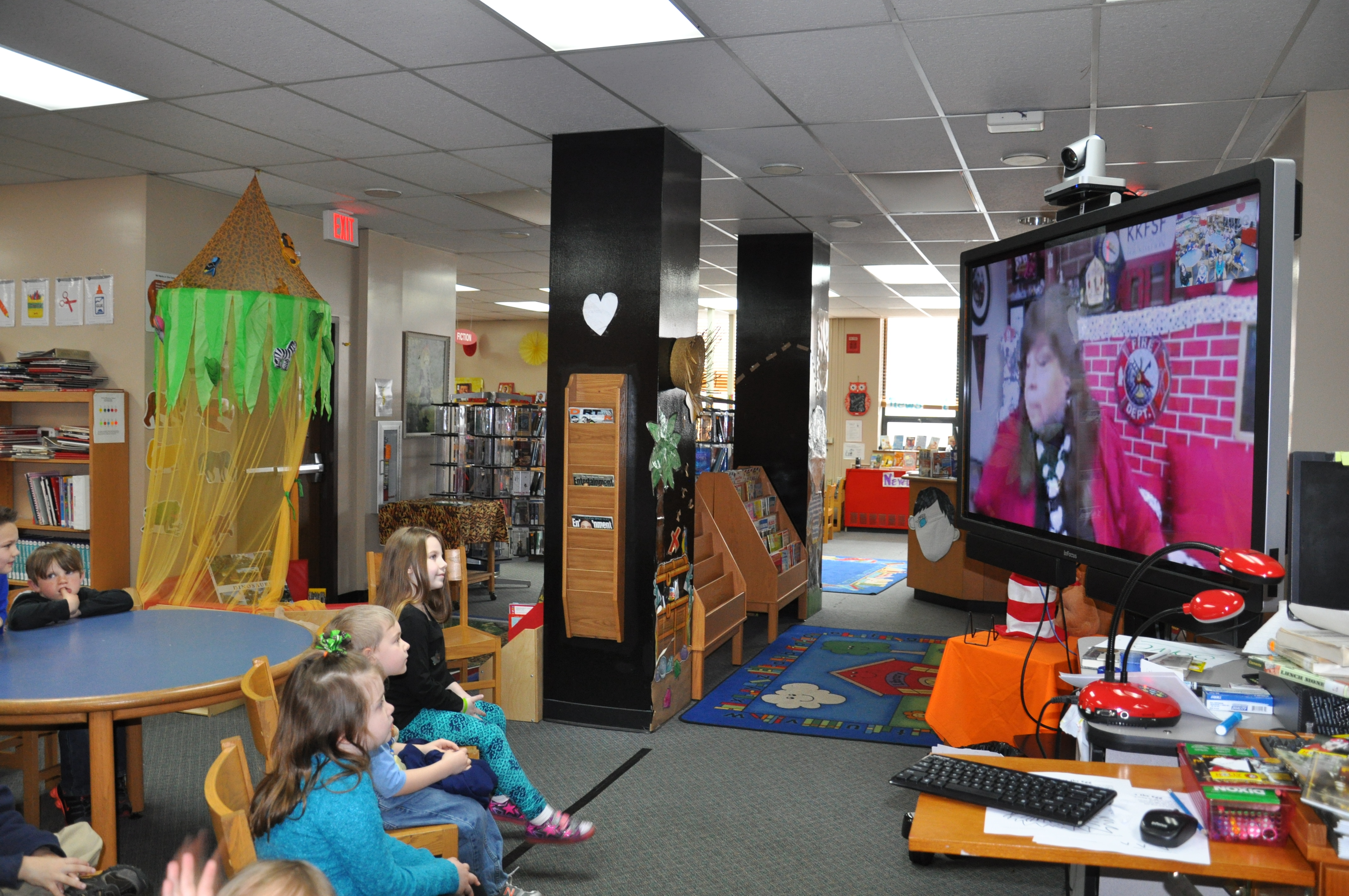 Maker Spaces can be set up just about anywhere, and be as low or high-tech as the makers want or need. Building a robot is certainly something one associates with a maker space, but so is making a banjo, learning to code, sewing a quilt, etc.  Libraries are typically the spaces in schools devoted to maker spaces and media specialists have been champions for creating these spaces in their school. Just putting in a maker space with no thought to the purpose of it defeats its reason for existing. It is important that the value of student projects at all levels be very obvious to even the most casual observer. There are many articles and resources available for designing and implementing maker spaces but don't forget to ask the students what they would like to do in a maker space – and link it to their content learning and their "soft skills" development.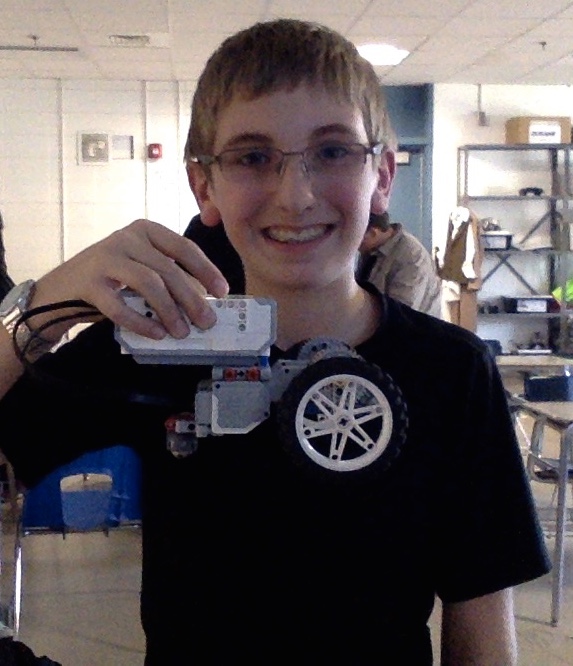 Kentucky Valley Educational Cooperative (KVEC) partners Digital Promise just announced a collaboration with Maker Ed "to equip more citizens with the tools they need to enable students to design, invent, and make. The Maker Promise will build a national network of school leaders committed to making, and will connect participating schools with a suite of resources that will include things like maker curriculum, professional development, makerspace design, and storytelling strategies. In 2014, President Obama launched Nation of Makers, a call to action for Americans to "lift up makers and builders and doers across the country." Maker education, which empowers young people to be creators, and engages learners' curiosity, design, entrepreneurship, STEM and 21st century skills, is essential to this effort."
---
Some more resources for starting makerspaces:
http://www.makershed.com/collections/make-magazine Make Magazine should be on every library list.
http://www.edutopia.org/blog/designing-a-school-makerspace-jennifer-cooper
https://www.iste.org/explore/ArticleDetail?articleid=103
https://www.thehenryford.org/current-events/calendar/maker-faire-detroit/  This is an awesome Maker Faire held in Dearborn, Michigan at The Henry Ford Museum. Bring students with you to the Faire and museum. I would love to go again!
https://www.thehenryford.org/education/  The Henry Ford Museum has a fabulous education department. Sign up for their newsletter and visit it if you can.
https://www.facebook.com/MakerFaireLou/   Mini-Maker Faire in Louisville is a good place to start to learn about the maker movement and maker spaces, and is a lot of fun! "Like" their page and follow them to keep updated on this year's event.
https://www.facebook.com/makerfairenc/ Another terrific Maker Faire is in Raleigh, North Carolina.