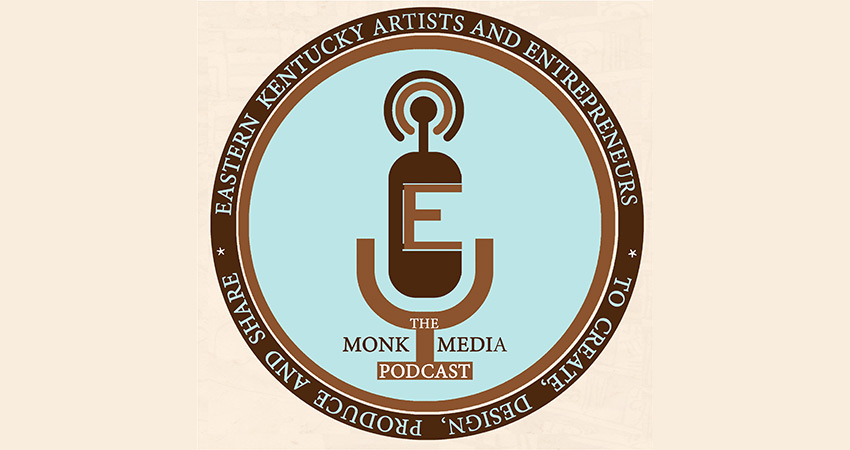 Sister Gracie Bentley has been quilting for over 70 years. Starting out when she was 12 years old, Gracie is now in her mid to late 80's. She's lived nearly all her life in the mountains of eastern Kentucky, in Pike County near Elkhorn City. In this interview, you will be transported back to an era before large department stores and grocery stores. To a time when the region of central Appalachia was still considered a 'frontier', and folks had to grow their own food, can for winter, make their own clothes, and raise their own livestock, to survive. Out of necessity, people in this region had to make things such as blankets, quilts, and linen. What I find so amazing is how people took this very essential skill set of creating things they needed for life, but then turned that into a way to create art. Quilting has, is, and hopefully will be a very important part of our region, but Gracie has her concerns about that. A general lack of interest from younger generations troubles Gracie. Gracie is proud of her age and says she continues to create her beautiful quilts for as many years as the Good Lord allows her to.
Please be sure to Subscribe, Rate, and/or Review The Monk Media Podcast!
Special thanks to Johnson's Store at Wolfpit, KY for allowing us space to record this interview.
*Show note: The Monk Media Podcast centers around artists that have an idea, designs that idea out, produces the design, then shares the product with others.  Our goal is to highlight business owners, who are also artists, that are selling their created product in some type of market. On occasions, we will be conducting interviews with artists that aren't selling their products, but whose creative focus is so important that we feel it's our responsibility to document that in the form of an interview. Sister Gracie Bentley certainly meets that criteria.