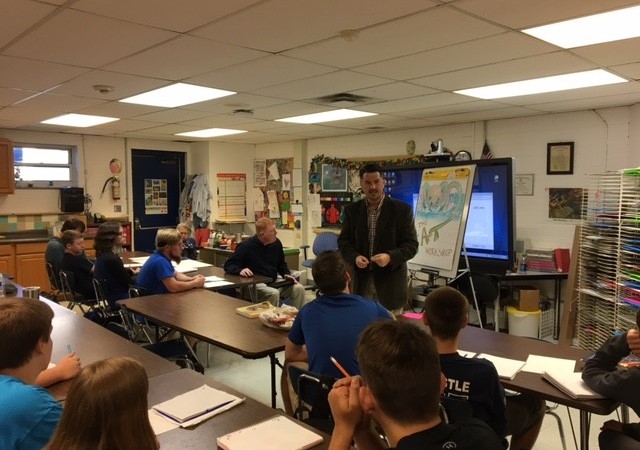 The Paintsville High School Art Department hosted the third workshop in this year's series of the2016 STARS Book Publishing Project on Monday, September 26, 2016. The Virtual Art Workshop livestream weekly videos that broadcast into classrooms throughout the region, to guide students through the process of writing and illustrating a book.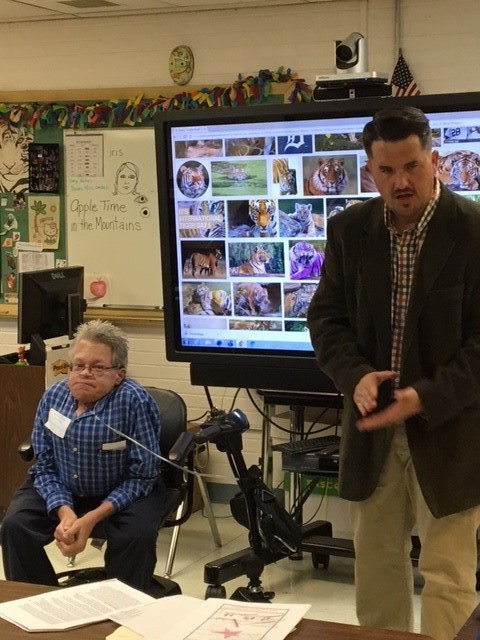 The project is a series of videos on The Holler featuring Christopher Epling of Epling Illustrations, based in Elkhorn City. A theme is chosen for each school semester and students in the Kentucky Valley Educational Cooperative region create and illustrate their own stories before submitting their books to be bound and judged.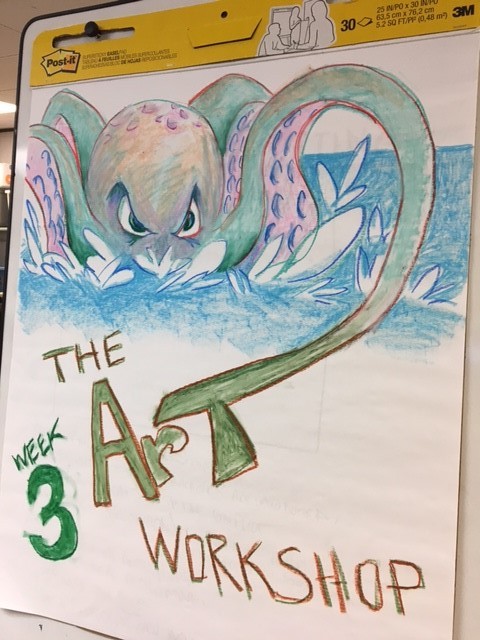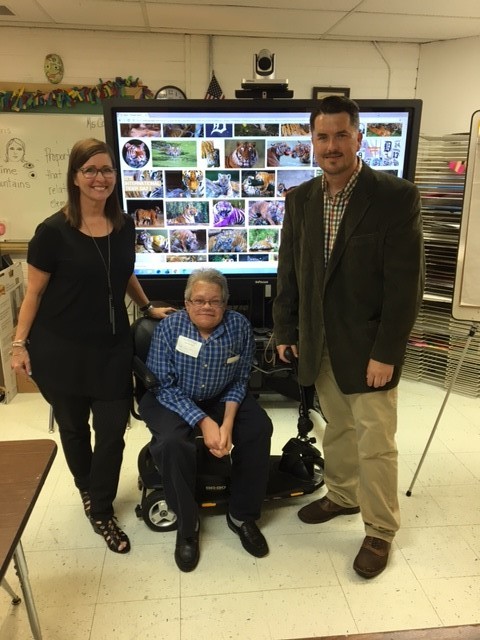 Project Prevent is this year's theme which is based on topics and issues that might be impacting student's daily lives. Along with Chris Epling, special guest Bobby Spaulding, spoke to the students about overcoming adversity in their lives and how they can change perceptions.