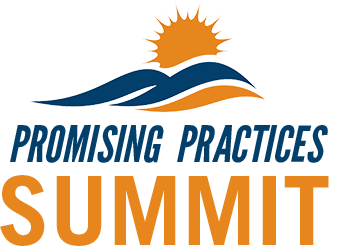 Wednesday, October 26, 2016
East Kentucky Expo Center * 
126 Main St. Pikeville, KY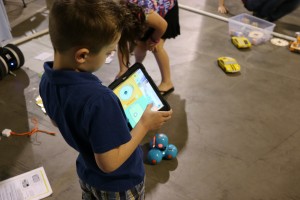 Where do flight simulators, a mobile inquiry learning lab, student art & performance, cutting-edge learning strategies & technologies, 10 concurrent live streams, robots, and internationally recognized educators and students converge in east Kentucky? Every April and October during Appalachian Renaissance Initiative (ARI) Summits!  This October 26, the East Kentucky Expo Center will again be booming with the regions most innovative leaders and learners, inspiring a national audience, at the 3rd Annual Promising Practices Summit.
"The ARI Promising Practices Summit demonstrates that there is no challenge facing this region that can not be solved by its talented educators and outstanding students," shared Jeff Hawkins, Executive Director of Kentucky Valley Educational Cooperative.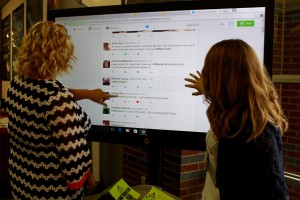 Over 150 students and educators are currently preparing their pieces to this master puzzle and the countdown is on til October 26! Really, the Summit site features a countdown clock, along with registration, speaker profiles, and soon a full schedule.  Register today and join the Holler to provide feedback to innovators who are not only propelling our local economy, but driving a national conversation on educational excellence and rural possibility. This year even features a subsidiary event 'Crossroads: Where Health & Education Meet' to explore how our schools can be epicenters in the movement toward healthier bodies and minds across our communities. 
The whole world is tuned in through theholler.org, as well as on KVEC's Facebook and Twitter pages. Share your excitement and spread the word using hashtag #ARIpromise.
New to the Appalachian Renaissance Initiative (ARI)? Enjoy this beautiful Digital Promise spotlight: