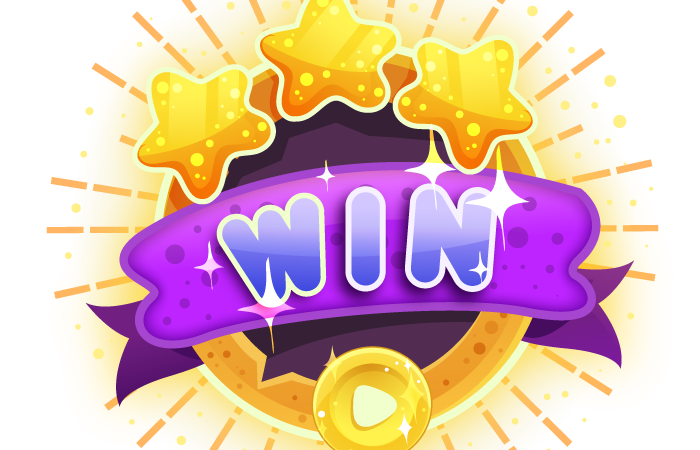 Eastern Kentucky web and mobile development firm, Open Box Apps, teamed up with the Kentucky Valley Educational Cooperative (KVEC) and Holler to launch the first regional K-8 game design challenge. Propelling project-based learning with the goal of introducing young students to technology development, rather than just consumption, the Open Box Apps Game Design Challenge launches in classrooms across KVEC's 19 school districts this week.

Appalachian Renaissance Initiative (ARI) Innovation Coordinators in each district will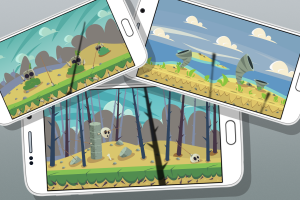 make applications available to teachers and applications can be downloaded here. Students will submit game design applications to District Innovation Coordinators and each school will select a design to be considered for Top Finalists, before Thanksgiving break.
"This is an exciting opportunity for our youngest learners to see themselves as developers of technologies that they already use. Its important that their first experience with the development end of technology be creative and story-based to spark their long-term interests." -Paul Green, Appalachian Technology Institute (ATI)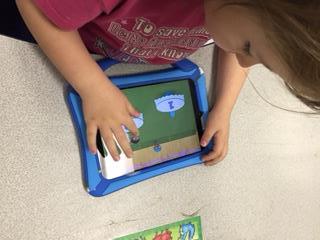 Student designers selected as Finalists will work with Open Box Apps to transform their game design into a fully functional mobile game application. Those top games will go to an online vote hosted by Open Box Apps to determine one student game developer to have their game licensed to them and receive continued development support from Open Box Apps.
Partnerships with SOAR, Gearheart Communications, and Appalachian Wireless have made this Open Box Apps collaboration possible. Follow the growing project and updates on student designers in the Open Box Game Design Challenge Holler. Top Finalist games will be displayed by student designers at the ARI Action Research Summit on April 12, 2017 in Pikeville, KY.