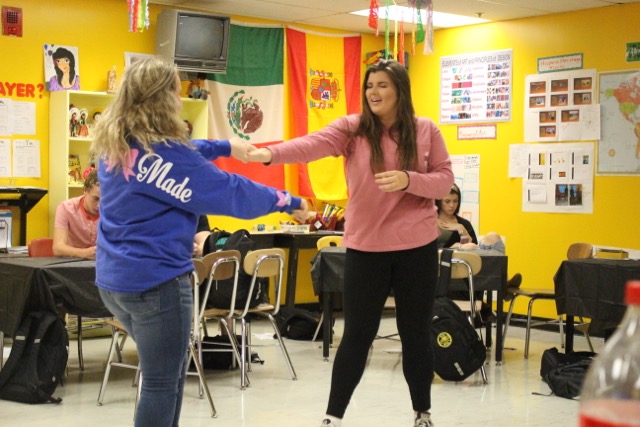 This fall students in Harlan, Floyd, and Knott Counties are bringing Spanish lessons about family and the holidays to your screen. Whether you're a teacher and want to bring these short lessons to your students, or just ready for a Spanish refresher, tune-in to strengthen your global competency skills. Students in Harlan County High School kicked off the three-part Livestream series on Tuesday, November 29th. The first lesson featured terminology and culture around family.
Lessons are assessable to all grade levels and learners.  Replay any of the session on our Holler Livestream channel. Catch the full lesson plan and video from the second stream below and at LAS POSADAS: SPANISH CHRISTMAS TRADITIONS AROUND THE WORLD.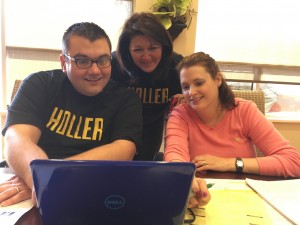 This series is brought to you by the Kentucky Valley Educational Cooperative (KVEC) Professional Action Network, Holler Fellows. Three Spanish teachers in east Kentucky are connecting their students with one another through the Holler's newest active community, ¡Grita Fuerte!. Follow that thread for hundreds of weekly updates across rural Spanish classrooms, including simple curriculum and original artwork.
Students are leading the entire Livestream events, from hosting to camera set up. If you missed these sessions, fear not! These same Spanish learners will host a second Livestream series in February.