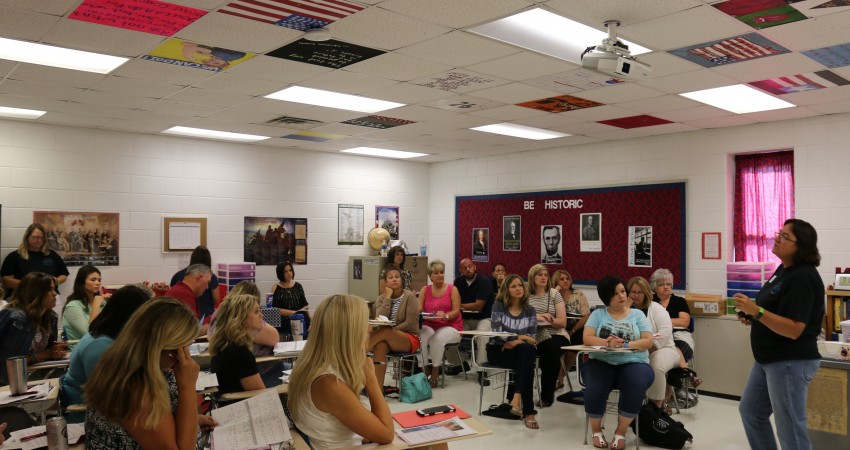 The reviews are in and the Kentucky Valley Educational Cooperative's Summer Institute was a success! For the last two days nearly 350 educators gathered for KVEC's Professional Learning "Agents of Change" Summer Institute.  Held at Knott County Central over 70 sessions were offered for teachers to choose from.  The sessions ranged from topics such as "What is Early Literacy" to "Blended Learning".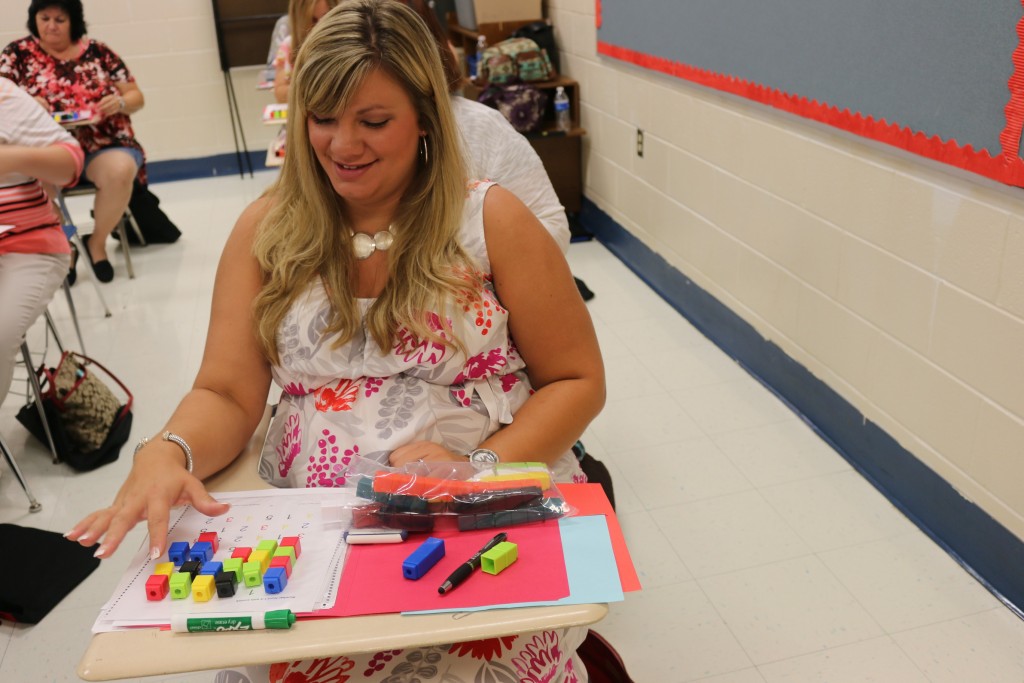 This was also an opportunity for teachers to share their promising practices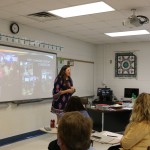 with others by giving space to lead workshops.  Mary Carter, from Letcher Middle School, led a session on classroom redesign.  Last year with the help of an ARI Innovation Grant Ms. Carter was able to work with her students to rethink the space that they would be learning in.  Working together they created a comfortable and interactive learning environment.
The "Agents of Change" Summer Institute was an upbeat and valuable way to welcome teachers back into the 2016-17 school year.  Kelly Slone, from the Hindman Preschool enthusiastically reflected on the two day event, he told someone "I wish I could have learned this stuff 26 years ago!"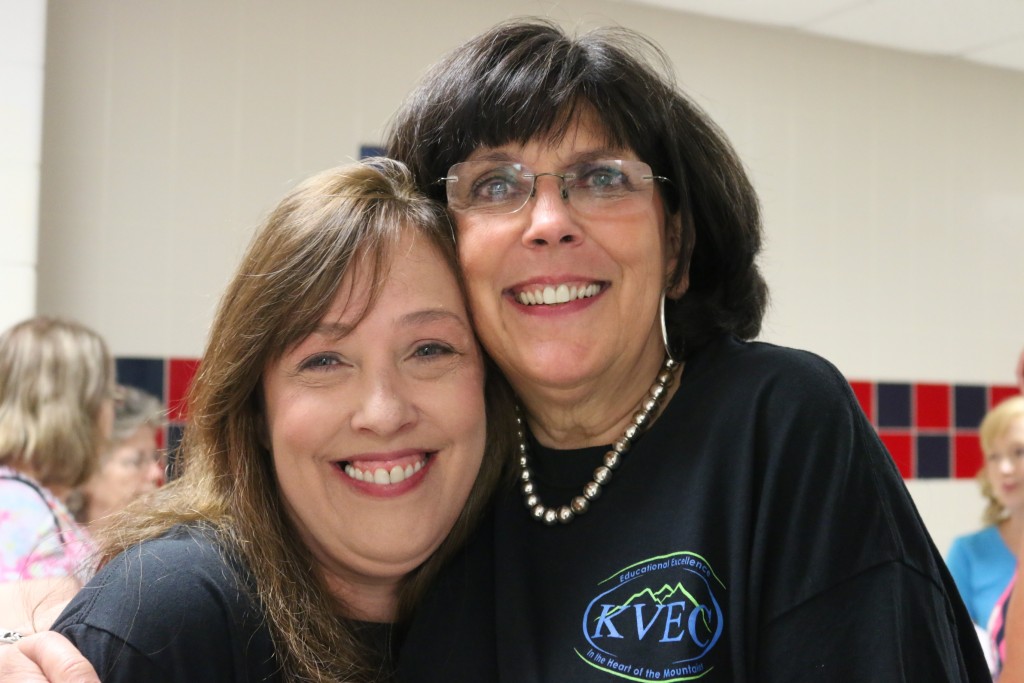 Next summer's institute is tentatively scheduled for July 12-13, 17-18, and 26-27.  For more information you can contact @dmbates or cheryl.mathis@hazard.kyschools.us