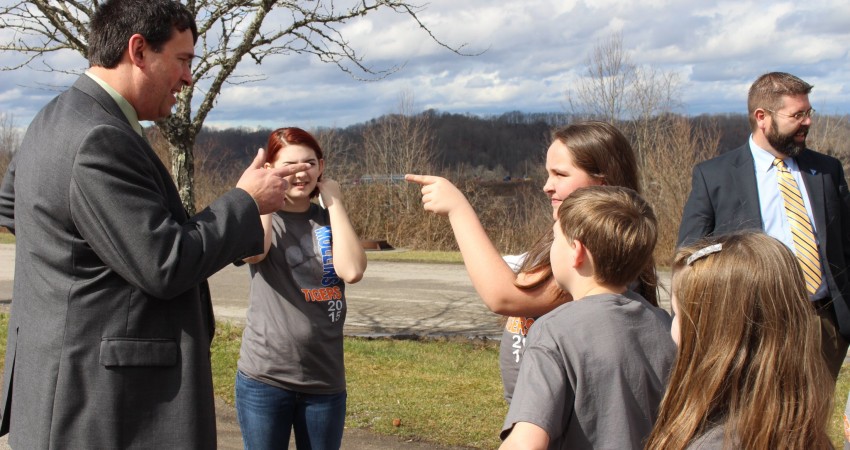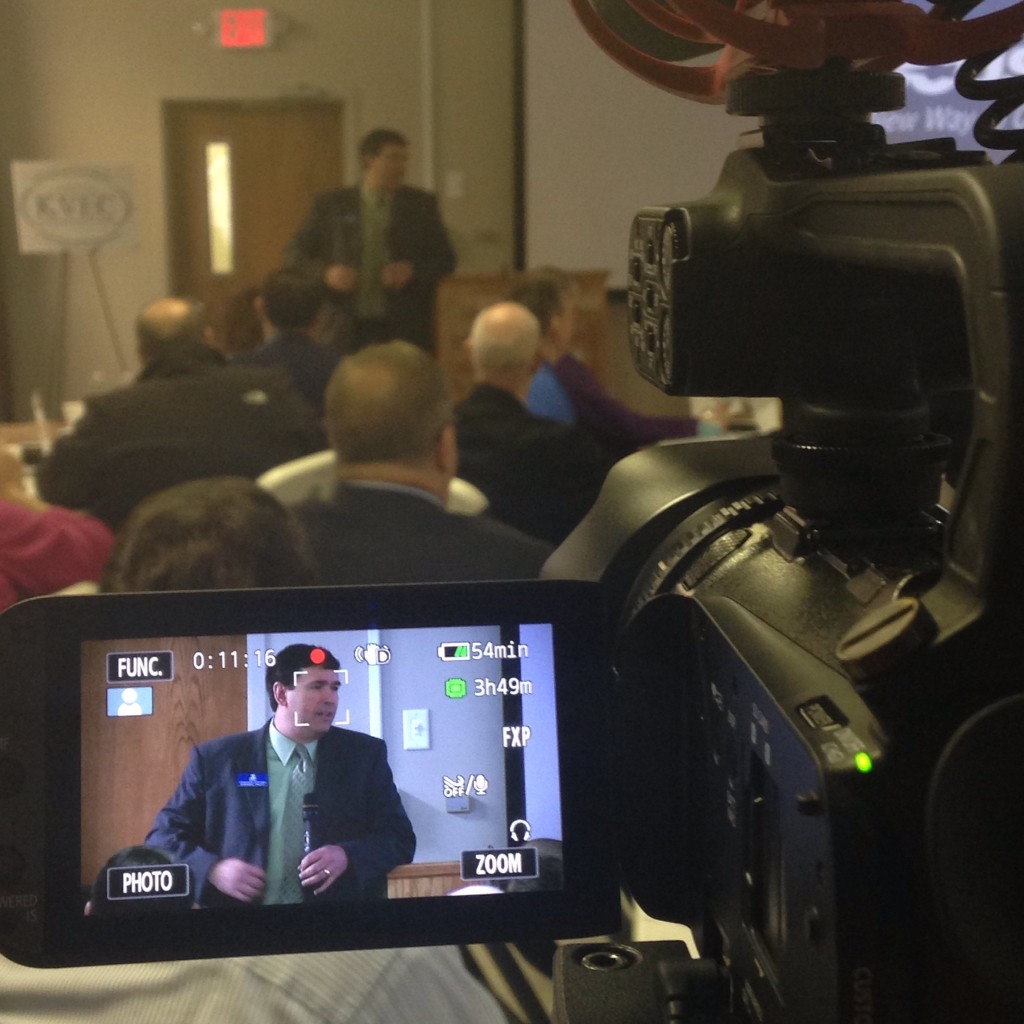 Earlier this month, Kentucky Education Commissioner Stephen Pruitt reminded us in his opening remarks at the KySTE Conference that teaching is the only profession that trains every other profession. With education connecting so many components of our communities and economies, we all have a stake in how Kentucky schools measure success. This is one reason the Kentucky Department of Education (DOE) has announced a series of Town Hall meetings across the state to ask "how does Kentucky define school success?"
Kentucky Valley Educational Cooperative (KVEC) will host Commissioner Pruitt and his staff at 412 Roy Campbell Drive in Hazard on Thursday, March 31st. This fourth stop on his 11-city schedule is open to the public from 6:30 – 8:00 p.m. and will be streamed live through the Holler.
Congress' recent decision to shift much of the oversight and responsibility for schools from the federal government to the state through the Every Student Succeeds Act (ESSA) is focused on personalized learning, a core component of KVEC's Appalachian Renaissance Initiative. This opportunity allows for the development of a new and more effective accountability system, a priority of Dr. Pruitt, according to DOE press release. Pruitt is quoted in the release:
"The new federal law gives us an incredible opportunity here in Kentucky to bring all shareholders to the table to create a system that not only holds schools and districts accountable for students' education, but also celebrates good things happening in our schools.

The Town Hall Meetings are critical to this effort, and I hope parents, community members, teachers, students, legislators, business owners and concerned citizens will come to these meetings ready to share their thoughts and ideas."
Written comments and suggestions can be sent to KyEdListens@education.ky.gov and you can follow the Town Hall tour on social media using #KyEdListens and by following @KyDeptofEd on Twitter.
---
Featured image is a moment caught between Dr. Pruitt and a Mullins Elementary student during his last visit to KVEC in Hazard.