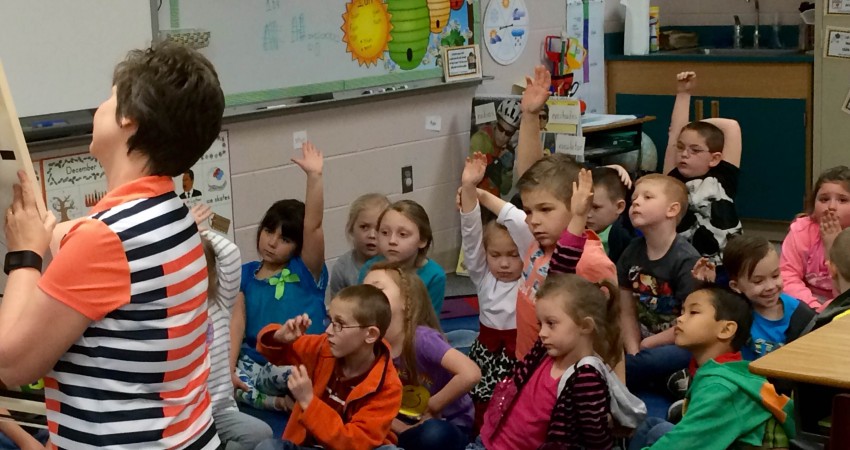 The Question Formulation Technique (QFT) is the outcome of twenty years of work in developing and, most importantly, simplifying a straightforward, rigorous process that helps all students learn how to produce their own questions, improve their questions, and strategize on how to use their questions. In the process, they develop divergent, convergent and metacognitive thinking abilities.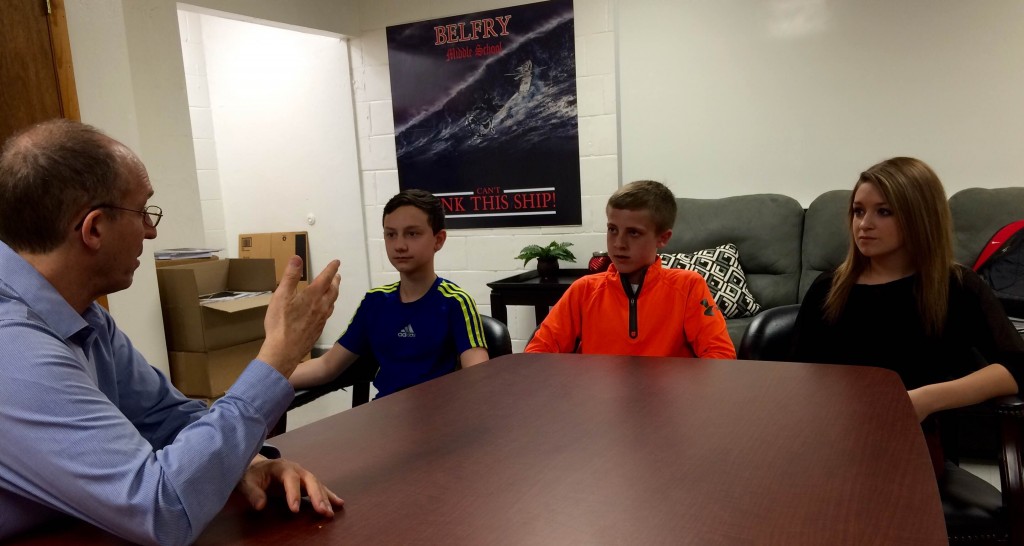 Dan Rothstein, Co-Director at the Right Question Institute and Co-Author Make Just One Change: Teach Students to Ask Their Own Questions, recently visited with Appalachian Renaissance Initiative teachers to share his expertise with QFT and learn how local teachers are using this strategy in their classrooms. This exchange was hosted by the Next Generation Leadership Academy, a collaborative endeavor between the University of Kentucky (UK) and Kentucky Valley Educational Cooperative (KVEC), designed to encourage and support leaders in making transformative changes to learning environments – moving from systems originally designed for an Industrial Era to systems intentionally designed to prepare future-ready students.
In the video below, principals, teachers, and students at Belfry Middle and Southside Elementary share their experiences with QFT, as Dan visits their classrooms, along with KVEC and UK Next Gen staff. Jeremy Howard, Principal of Belfry Middle, talks about his good decision to bring Kim Sergent, KVEC staff, to his school for Professional Development and how that led to "authentic engagement" among students. Even eighth grade Chloe said "It helps me to speak my mind and share my thoughts, ideas, and opinions" before asking Dan what inspired him to create the QFT. Take a look!
Question Formulation Technique in Pike County, KY from The Holler on Vimeo.