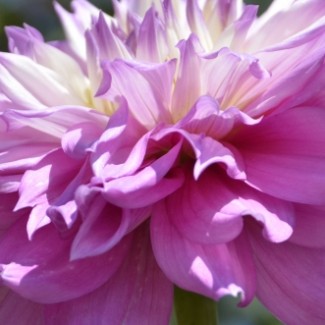 Pat Trotter
@twogiants active 4 years ago
Points balance: 19
I have resigned from KDE and will be working as an education consultant and pursuing my photography. Currently I am in Santa Fe, NM attending a two week workshop at the Santa Fe Photography Workshops. In mid-July I will head to the east coast but will continue working on some projects here in Kentucky and will be back in October.
View
Forum Topics Started
No activity found for this member.