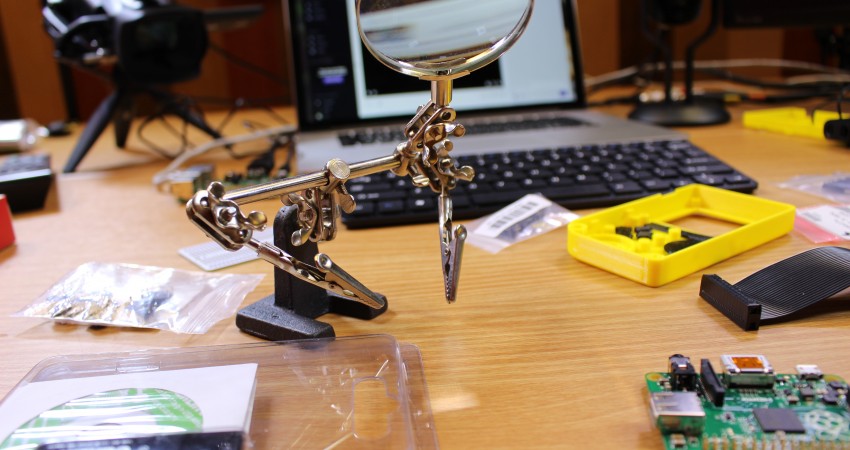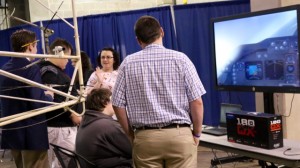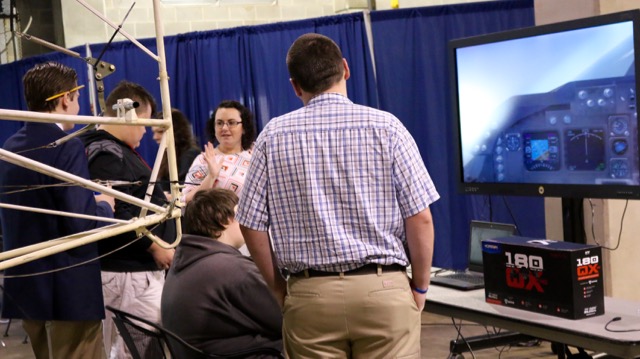 Students arrived to school before daylight and class bells to take aviation and aerospace courses in Pike County. Microsoft and Xbox sent weekly gaming data to a Floyd County classroom for statistical analysis leading to award winning app creation. A Piper PA-22 plane ready for student-led restoration is stored in Bell County, the same airport where infamous Glacier Girl returned to flight.
Kentucky Valley Educational Cooperative (KVEC) is proud to announce that through Appalachian Regional Commission (ARC) funding of $500,000 ATI will launch computer science, coding, aviation and aerospace, engineering, and robotics for exponentially more students in 14 Appalachian Kentucky counties over the coming year and beyond, strengthening their capacity to compete in the global economy. 
---
Rockets, robotics, and a raspberry pi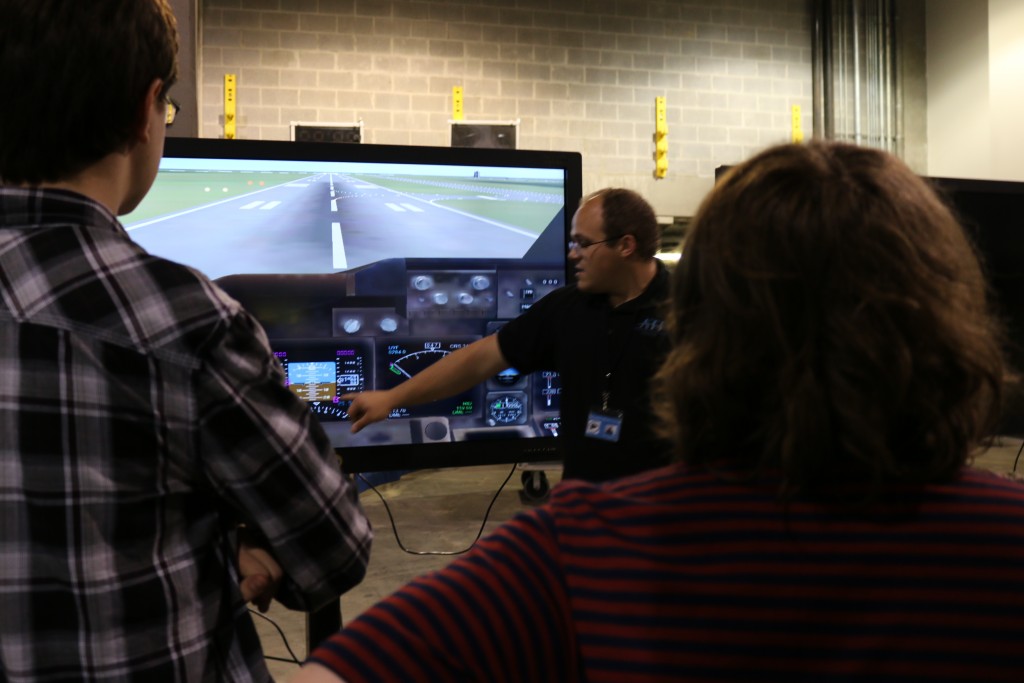 The Holler, both an online social learning network and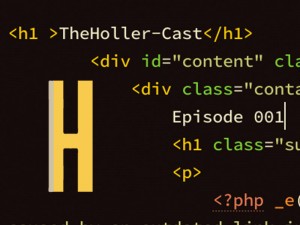 makerspace studio, serves as the centralized platform of content and curriculum delivery and connects educators and students all over KVEC's 19 rural school districts to each other and a global technology industry. Cutting edge studio space is currently under construction to serve as the Holler's new studio home and ATI central hub.  Growing partnerships with higher education, regional tech companies, rural web-based startups, and more, will introduce satellite hubs, or Holler Outposts, to further connect students to tech competencies and a global market for their new skills, in their home communities.
ATI delivery model is a hybrid approach including virtual, face-to-face, and blended learning opportunities.  Teacher capacity is developing throughout the region to instruct, facilitate and support courses in virtual environments. The Holler, through the Appalachian Renaissance Initiative, has created a digital community of over 3,000 Appalachian users and content creators with a global readership of more than 60,000.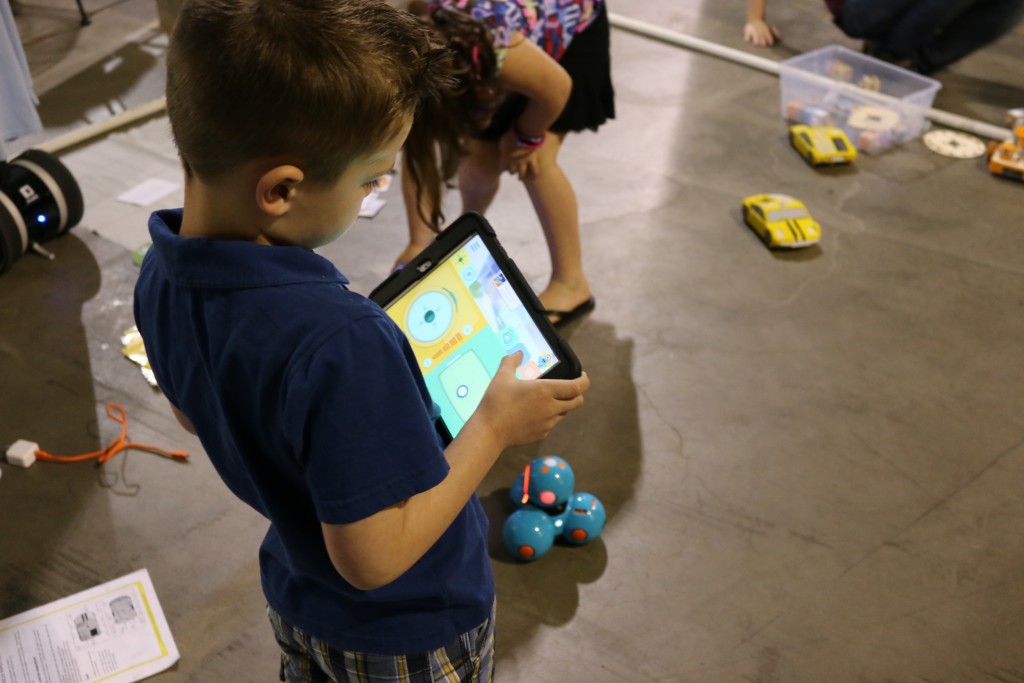 As markerspaces pop up across the globe to train and equip people of all ages with new economy talents, the Holler makerspace has featured custom multi-media suites, 3D printing, open concept studio sets, green screens, professional lighting and mounting tools, audio, video, and virtual reality packages, drones, robotics build kits, and more for over two years. Student-led projects and experiments in the Holler studio are often live streamed through the Holler Twitch channel and archived on YouTube.  Check out the digital story of the Holler's week long, live raspberry pi build during the international Hour of Code event.
As Tom Eblen shared in his Herald-Leader reflections on the recent Big Ideas Fest in Hazard, "Eastern Kentucky's economic future will depend on a lot of things, from corn shuck dollars to miniature space satellites." After attending the event KVEC hosted, he said "Appalachia's future is looking a lot more high-tech" because of "a different kind of holler". We couldn't agree more.