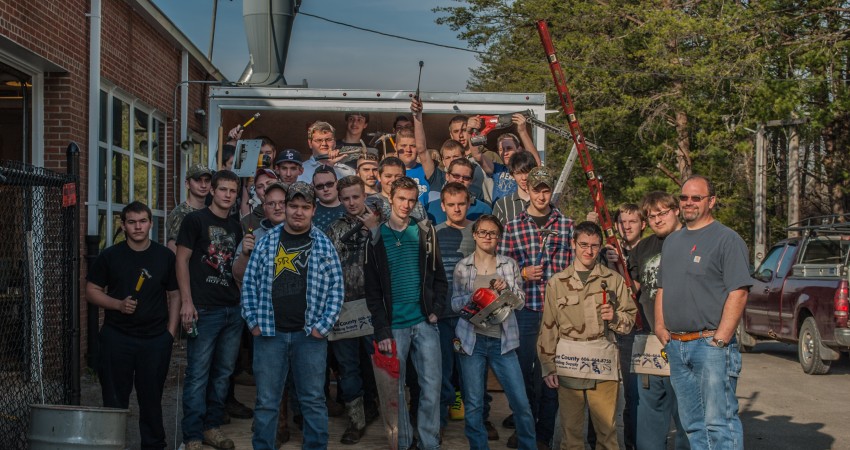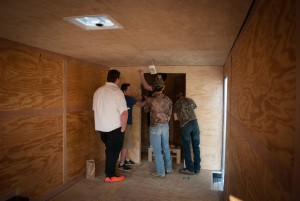 Kentucky Valley Educational Cooperative (KVEC) is preparing to launch the Mobile Inquiry Learning Lab (MILL) to provide resources to teachers in the region for engaging students in inquiry based learning experiences. The MILL is a 24 foot long multi-purpose learning space that will travel throughout the region. The exterior of the MILL will have a "skin" consisting of photographs of regional students engaged in active learning. Our intent is to use the exterior of the MILL as a mobile "Billboard" that helps community members realize the powerful learning taking place in schools across our region and encourages them to connect and create opportunities.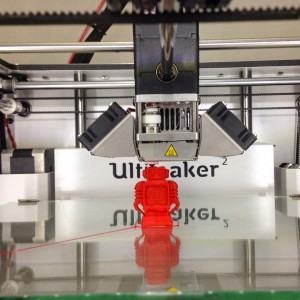 The MILL will be loaded with a variety of tools and materials based on the request of teachers and schools. Because everything is interchangeable, the MILL can be outfitted with robots and electronic devices at the request of one school and then re-outfitted with 3-D scanners, printers, and maker materials to meet the needs of different schools. Another school might need the MILL outfitted as a studio to create digital stories and videos, or gather aerial footage with a camera drone.  The vision is that there will be teachers at each school who have had experience working with the MILL through various Appalachian Renaissance Initiative (ARI) initiatives, such as Expeditionary Learning Fellows or FIREshare fellows, and will be able to guide the effective use of the materials at their school.  This is a great opportunity for the students in our region to have access to cutting edge technology and maker space tools and for our teachers to have the resources to develop inquiry based learning experiences using these materials.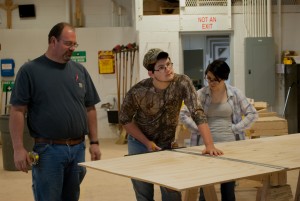 Students at the Lee County Area Technology Center are currently retrofitting the MILL with furniture, cabinetry, projection screens, etc. It will then move to another student-led site later this week for electrical work and solar power installation. Following that the MILL will move again to add outdoor classroom elements, and from there to it's final production destination where the exterior will be completed.
Join us for the big reveal of the MILL on April 27th at the Action Research Summit in the East Kentucky Expo Center.